Dual Identity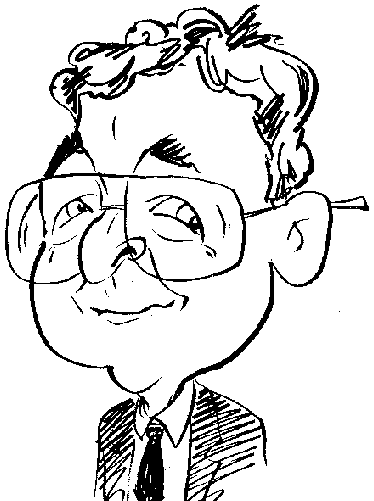 Review controls
Set in an area of London during the late 19th Century, you find yourself in the role of an investigator attempting to solve a series of horrific crimes.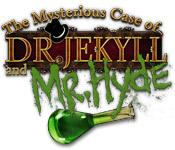 With the original story coming from the pen of Robert Louis Stevenson, Joindot created The Mysterious Case of Dr. Jekyll & Mr. Hyde game. This title belongs to the Hidden Object Adventure genre.
Profiles can be set up in the game so that different people can play and have their progress recorded. Options are available to adjust the volume levels for background music and sound effects plus view the game in full screen mode and make use of a hardware cursor.
The game opens with the discovery of the murdered body of Sir Danvers Carew, a prominent citizen of London in 1888. This crime was not only carried on Friday 13th, a date that was certainly unlucky for him, but Sir Danvers Carew was the father of Lucy who was the fiancé of Dr. Jekyll, so setting up a chain of co-incidents. You are put in charge of the investigation and are referred to by the name you used for your profile.
Spread over six chapters covering the discovery of various victims, the game visits 30 locations assigned equally between the chapters. Each location follows a similar pattern of actions that are designed to move the story along while challenging the player to complete specific tasks. The scene is set by an interlude of dialogue conducted by various characters. The dialogue is presented in text format accompanied by headshots of the participants. The blocks of text making up the dialogue and appropriate headshot is highlighted as mouse clicks are provided. You have to progress through these dialogue sessions as there is no option to skip this element.
With the current scene set, you then need to find all the various items assigned to that location. These items are listed in text format. As each location requires you to discover more items that there is room for them to be displayed at once, the earlier found items will be replaced by others. Hints are provided to aid your search for items.
Initially you will be awarded hints to aid your search for items. Initially you will be awarded five hints and this is the maximum you can hold. In some cases, when your hint allocation has dropped below five, a location will contain a replacement hint that, once found, can be used to add to your total.
Once all the required hidden objects have been located in a scene then you will be asked to perform another task relevant to that location. This could involve collecting pieces of a note or photograph, finding fingerprints, bottles, keys or articles of clothing. Depending upon the type of object, you could be asked to recreate the note or photograph, find a matching fingerprint or keyhole that fits a particular key. You might even be asked to dress a mannequin doll that seems to be Mr. Hyde's calling card.
In some cases you will need to perform other types of task. For instance there were a number of cases that involve matching pairs of cards that were laying face down. You have to locate the different pairs of card. Other tasks involved plotting the route a journey would take, repairing chains and identifying the difference between two images.
While the game's graphics are well drawn, they do lack any animation. Even the main characters, appearing during the game, are presented totally static. I quickly found that the game's dialogue sequences to be very boring and regarded as an imposition that I reluctantly worked through.
You should be able to purchase this title for £2.99 via an Internet search. The game requires a 1.0 GHz processor with 256MB of RAM and 300MB of hard disk space running Windows XP and later.
The Mysterious Case of Dr. Jekyll and Mr. Hyde > iPad, iPhone, Android, Mac & PC Game | Big Fish (bigfishgames.com)