Danger Volcano!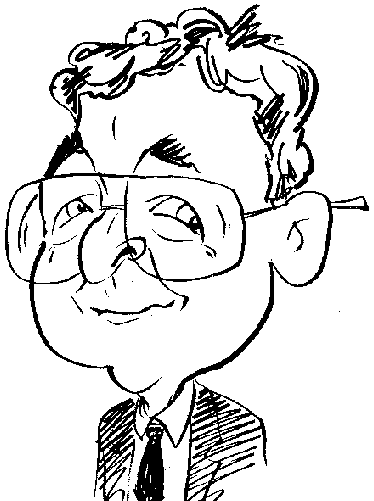 Review controls
While Star Trek had enough problems with its transporter, image the problems a commercial version of the device could bring.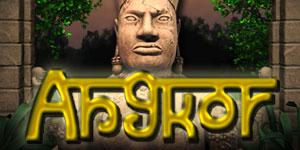 Teleportation does not always deliver the service you might expect. Sometimes, rather than transport you to the requested destination, you could end up in circumstances that were not as you expected. For instance, a family of three were looking forward to a relaxing holiday in pleasant surroundings when they ended up on a deserted island. This was bad enough but then matters took a turn for the worst. The family realised that a volcano on the island was about to erupt and they needed to find a way off the island before it happened.
This is the welcoming scenario of Ironcode Gaming title of Angkar - Beginnings. Prior to entering this Match 3 offering you can make a number of adjustments to the gaming environment of this puzzle solving title. Allowing different people to play the game, and have their progress recorded, profiles can be created. Volume levels can be set for background music and sound effects. The game can be viewed in full screen mode with a choice of fast or high quality graphics. Other options allow you to play the game in Casual or Expert difficulty with a choice of relaxed game play or a limit on the number of moves or time allowed. In game help can be turned on or off as required.
Putting your Match 3 playing skills to the test, your task is to lead Yash, Uimi and Aadi, the family of three, along an escape route before the volcano does its worst. The escape route is set and takes you on a journey that starts from a Lava Bridge. You then travel to a Misty Lake followed by an Underground Path, Spider Den, Ancient Temple, Frozen Cave, Small Rainbow Forest, Dark Mountain before ending up at the bubbling Volcano. Along the way you will need to complete 100 Match 3 puzzles and a selection of mini game puzzles that could involve matching pairs of face-down cards, Solitaire and creating a pathway of pipes through which water can flow.
Rather than stick with a single grid for the Match 3 action, Ironcode often prefers a more multi-grid arrangement for its titles and other accessories that make up the content. Each grid comes with a specific challenge consisting of the elements that need to be removed in order to complete the level and this information will be provided on top of the grid. On the right of the grid will be three power-up options. These power-ups can be used to shuffle the grid's tiles, remove a single tile or indicate which area of the grid needs to be worked on next.
In the normal course of Match 3 action, tiles are removed by swapping two adjacent tiles to create a group of three or more. These tiles then disappear and are replaced by other tiles falling downwards. To this basic concept, Ironcode has added a number of features to challenge the player.
Along with the standard power-ups on the right, which recharge themselves after each use, bombs and sticks of dynamite will appear on the grid. You also get access to flame throwers that react when a Match 3 is made next to them. These flame throwers can prove very useful when access to some areas of the grid is blocked by obstruction tiles. You can also remove obstructive tiles by lowering a heavy weight on to a plunger device to set off an explosion. Some grids feature locked areas that require a specific number of one type of tile to be collected before the area is unlocked.
Interspersed with the Match 3 grids is an occasional mini game puzzle. This could be a game of Golf Solitaire or finding matches in a group of cards laid face-down. Other types of puzzles include releasing a slider bar from a blocked area or creating a link-up of pipes between a source and destination point.
Adjusting to the style of Match 3 game play used by this title did take a little while but it was worth the effort. I felt the game was more challenging and enjoyable than certain other Match 3 titles I have reviewed. I downloaded my copy of the game from Gamehouse.com where it is priced at $9.99. The game requires a 1.6 GHz processor with 2048MB of RAM running Windows 7 and later.