Never Fall Asleep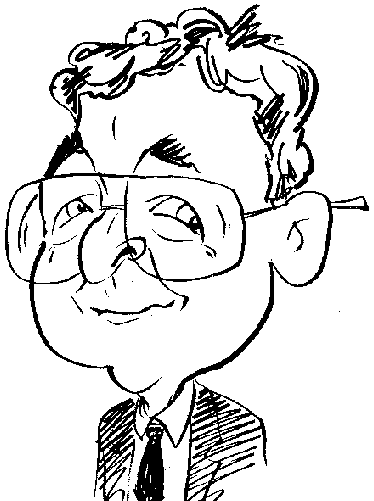 Review controls
Staying awake should not be a problem when playing a game that involves exploring a character's sub-conscious
With the tagline of "Never Fall Asleep", Dreamwalker belongs to the Hidden Object genre of games. Opening with an animated dream-like sequence, involving a locked box, this House of Fables title offers the opportunity to make a number of adjustments to the game playing environment. You can create named profiles with specific volume levels for music, sound effects and voice dialogue delivered by various characters. The game can be played in full-screen mode and a custom cursor using one of the four levels of difficulty You can select from Casual, Advanced, Expert and Custom levels featuring aspects such as the speed of Hint / Skip recharging process plus the use of glimmers and sparkles to identify areas, access a tutorial and a penalty for misplacing in Hidden Object game play.
The game's opening menu does feature what are referred to as "spoilers". These extra-like offerings allow you immediate access to items which actually appear as part of the main game. You could, of course, give these spoilers a miss and wait to encounter them as part of the main menu but temptation can be strong as you decide whether to check out the eight minigames, cut scenes and Hidden Object scenes plus try out the five music tracks or delay their appearance until the game section.
You are cast in the role of a psychiatrist who is inveigled into investigating the strange going-ones at the appropriately named Drowsy Valley. This quaint little town is appropriately named as the inhabitants suffer from a dark secret and are plagued by sleeping disorders and vivid nightmares. While normal psychiatric methods have proved ineffective, evidence appears that only a mysterious Dreamwalker figure can help with this issue. Are you up to the task?
Those who have tested themselves against other House of Fables titles will, no doubt, recognise the familiar style of layout used for the different scenes making up this game. Giving the player a full-screen view of the current location, each scene will have an area reserved for the tools available to the player. This area will stretch across the bottom of each scene.
Positioned centrally is the inventory area which holds the items collected by the player. In some cases, inventory items will be accompanied with a plus sign to indicate that they are composite and will require an additional object to be added to them before they can be used, To the left of the inventory is a diary containing a list of the current and completed objectives. You also get a map which allows you to fast travel between locations. The right side of the inventory is where you will find the rechargeable Hint feature which changes to a Skip feature when minigame playing is the focus of attention. There is also a count of the number of collectibles that have been gathered. These collectives are made up of stamps, postcards and sheep (presumably the type of sheep you count in order to fall asleep) but remember never let this condition take over control.
As your mouse cursor explores the various locations, it will change shape to indicate what is possible with regards to actions. You could see a set of gears, magnifying glass, hand, question mark, speech bubble and various directional arrows with each one offering a different option that can be carried out. Often the possible action will involve an overlaid window that can be closed once its purpose has been served.
The game features a number of minigames that often require the presence of certain items before they can be tackled. Each minigame is accompanied by very brief instructions that barely cover what is required to complete the task as you try to unravel the complexities of the patient's mind. I must admit to really struggling with the collection of minigames even with the aid of the eight examples in the Extra section available from the main menu.
In most cases the Hidden Object game play involves finding a list of text items concealed within a cluttered scene. Occasionally one of the text list will be in a different colour to indicate that an additional task will be required before it can be selected, As well as a text list of items to be found, the game will also display outlined images to represent items that need to be located. At the conclusion of each Hidden Object scene, you will be rewarded with one of the objects located.
Dreamwalker is not a game that I found particular enjoyable. It was too intricate for my tastes and I struggled to get to grips with the storyline. There was little danger that I would succumb to the action of "Never Fall Asleep" when playing this game.
I downloaded my copy of the game from Gamehouse.com where it can be purchased for $9.99. System requirements call for a 2.0 GHz processor with 1024MB of RAM running Windows 7 and later.
http://www.gamehouse.com/download-games/dreamwalker-never-fall-asleep