Search and Solve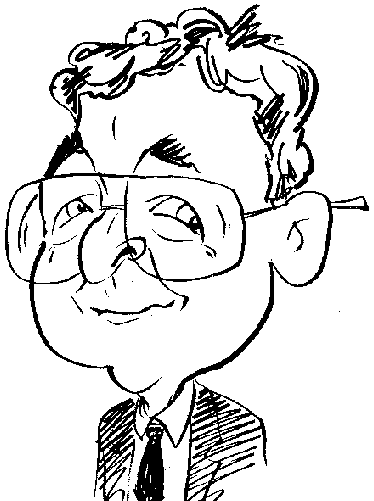 Review controls
Pack your magnifying glass and puzzle solving skills as you embark on another journey to exotic places.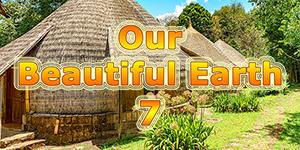 Our Beautiful Earth 7 brings together a combination of Hidden Object game play and mini game puzzle solving. Developed by BD Studio Games, this title follows a similar pattern to those adopted by earlier offerings in the series. You are taken on a journey that covers a mixture of 30 locations spread over various cultures with tasks that include finding set objects before being challenge to complete a mini game puzzle.
With this version 7 of Beautiful Earth, your journey starts at the Alwahnee Hotel in the Yosemite National Park before taking you on a journey covering Australia, Japan and China. In each location you will be asked to locate a collection of listed Hidden Object items. Each location will also house three cats, a paw print and a camera that reward you will bonus points for finding them.
Your searching area will be made up of a main scene that contain a pair of thumbnail links to a further two scenes. You will need to keep switching between the three scenes in order to find the listed and bonus items. While the main scene is always available for searching, the two additional scenes will only become available when they contain required item(s). In a way this restriction does help as you can sometimes ignore the additional scenes for searching purposes.
Further assistances is provided in the form of a couple of Hint features and a Zoom facility. The standard Hint feature will pinpoint a possible listed item. Selecting the Super Hint feature will briefly identify the presence of all unfound items in the current scene. Neither Hint feature will be able to detect the three cats, paw print or camera. However the Zoom facility, instigated by a right mouse click, can be used to find any required item,
As a reward for completing a location, you will receive a reward of points which can be used to purchase gifts in the game shop. You will also be challenge to complete a mini game puzzle. The rang of puzzle types is wide and varied. You could be asked to tackle a Mah-jong board, Sudoku grid, match pairs of face down cars or complete a nanogram mosaic.
Other puzzle types involve spotting the differences between two similar scenes that have a habit of not being exactly lined up against each other; release a trapped object or fill in an area using various shapes. There are also puzzles that require jigsaw pieces to be used to complete a scene; clear a Match 3 grid; find animals in a scene; play a hand of Solitaire; find words in a Word Square or colourise a sketch. All these puzzles are available for repeating from the game's main title screen from where you can also view the photos captured whenever you find a camera in the different locations.
With some well-drawn scenes and a varied mixture of game play, Beautiful Earth 7 is an enjoyable game that should appeal to many. I look forward to the next offering in the series. I downloaded my copy of the game from Gamehouse.com where it is priced at $9.99. The game is also available for downloading from Big Fish Games priced at £8.24. The game requires a 2.0 GHz processor with 2048MB of RAM and 363MB of hard disk space running Windows 7 and later.
https://www.bigfishgames.com/us/en/games/15964/our-beautiful-earth-7/?pc&lang=en