Lost at Sea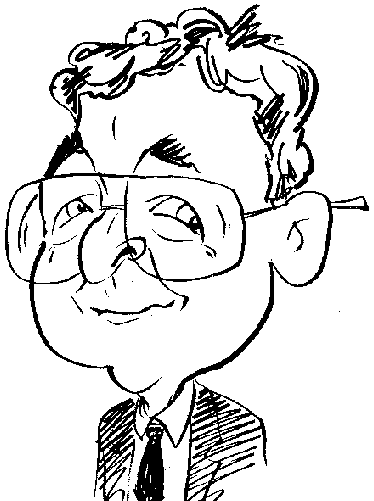 Review controls
You need to search and find as you try to discover what happened to a relative who met an untimely end.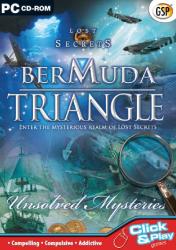 Located just off the coast of Florida is an area that is famously know as the Bermuda Triangle. Over the years this area has built u a reputation, whether justified or not, of being the location where many ships, planes and their passengers have mysteriously disappeared without trace. Game Mill have used the reputation of this area as the basis for its game entitled "Lost Secrets - Bermuda Triangle Unsolved Mysteries".
The game's profile feature allows for up to five people to play the game and have their personal progress recorded. Settings, regarding the volume levels for background music and sound effects, can be adjusted. You can also opt to play the game in full screen mode.
Your role in the game will be that of Rachel Broadview. While conducting research at the Boston College Research Library, you come across a document regarding an 18th century shipwreck that mentioned a name that was familiar to you. This name was Bethany Broadview, a woman from Georgia. As this was the name of your great grandmother and her birthplace, you decided there must be a family connection and made up your mind to investigate further. To this end you enlisted the help of Salvatore Ortiz who is experienced in nautical matters.
The game is made up of a series of Hidden Object scenes linked together by conversational interludes and an occasional puzzle. Hidden Object game play takes the usual format of combining a cluttered scene, often nautical in location but not always, accompanied by a text list, featuring 18 items, of the objects you need to find. As each item is located within the scene, its entry will be removed from the list. Often one of the required items will include a panel providing information about the ship or plane which was the victim of the Bermuda Triangle curse.
A rechargeable Hint feature is available. However rather than just simply pin-pointing the location of a yet-to-be-found item, this Hint feature uses the hot/cold procedure to guide you towards a required item. The mouse cursor will start to glow red the nearer it gets to its target. After each use the Hint feature will require time to recharge itself. Any attempt to over-indulge with mouse clicks to find an item, will cause the Hint feature to shut down until it has recharged itself.
Linking the Hidden Object scenes, and helping move the story along, will be a series of cut-scenes. These scenes include a static backdrop image with a conversation taking place between Rachel, Salvatore and other characters. The dialogue will be presented in text format along with a headshot of its deliverer. You can either click through the sections of dialogue or skip if in a hurry to get back to the Hidden Object action.
Two different mini games are featured on a regular reoccurring basis during the game. One mini game gives the initial appearance of belonging to the Match 3 genre but this is not so. Displaying a grid made up of tiles using different colours, shapes and symbols, you need to make appropriate connections vertically, horizontally or diagonally to remove the grid's background. Once this has been achieved then the grid can be used to check a found item using electrolysis technique.
The second mini game involves guiding a submarine along a set path. You are meant to collect treasure located along the way. This needs to be achieves without the submarine criss-crossing its trail on its journey. I found that whenever I ventured too far of the submarine's pathway then the game shut down without saving your progress.
With 28 levels of actions, the game did tend to drag a little and is not a title I would replay more than once. The game requires a 800 MHz processor with 256MB of RAM and 105MB of hard disk space running Windows XP and later. A quick check of the Internet revealed this game available priced at £2.58 if you are tempted to tackle more Hidden Object action.
22564 - Lost Secrets Bermuda Triangle Unsolved Mysteries - PC (2009) Windows 7 2 5016488119962 | eBay