Separated from Mother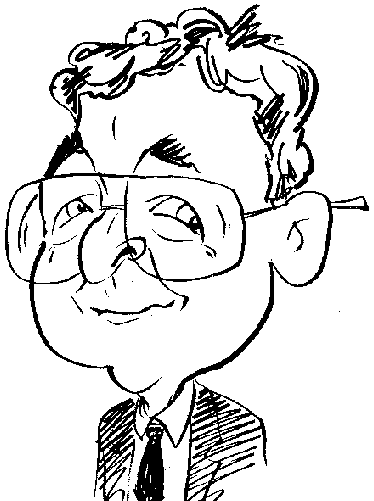 Review controls
Game playing can sometimes have a dream-like feel to it especially when the game involves taking part in dreams.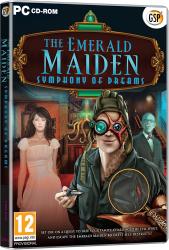 click image to enlarge
Imagine being placed on an orphanage doorstep shortly after birth, you then spend the next 25 years wondering who you are and why your existence began in such a manner. But then you receive an invitation to meet your biological mother and, at the same time, take a trip of an underwater dream facility that is normally reserved for the rich and elite. By accepting the invitation, so begins the GOGII developed game of The Emerald Maiden - Symphony of Dreams.
This title is a Hidden Object Adventure game, available in Collector's Edition format, which is set in an underwater facility that is powered by ancient technology that has an alien flavour. This means that anything is possible and you will be faced by many surprises. However prior to entering this facility, you have a more orthodox set-up procedure. Profiles can be created in order to record the progress of different players. Volume levels can be set for music, voice dialogue and sound effects plus a choice of full and wide screen viewing.
The actual game can be played in a choice of four difficulty levels. My choice of Casual level gives a fast charging of the Hint feature and plenty of sparkles to identify active areas. Experience level gives fewer sparkles and a slower recharge rate. Those opting for Nightmare level will need to wait even longer while charging takes place and manage without sparkles. Giving the player the option to cherry pick from available settings and adjust their strength comes with Custom difficulty.
As you travel around the different areas of this underwater facility, various tools will be arranged across the bottom of the screen. The centrally positioned inventory will be sandwiched between the Hint feature on the left with the Strategy Guide and map on the right. Later in the game you will receive a robot drone, called Atom, that can be used for a variety of tasks. Atom will sit in the inventory until it is called upon when required.
From time-to-time you will come across Dream cards which need to be inserted in a Dream Machine for a diverting interlude with normal rules applying. Away from the Dream Machine, there is little interaction with other passengers, as there are none, and staff members that were few in numbers. But when staff members do appear, their dialogue will be delivered by a voice actor. In some cases, the voice used does not match the character's appearance. You will also need to be on the look-out for twenty roses scattered throughout the game.
Hidden Object game play features regularly in this game. Two distinct forms of this style of game play are used. Both forms use a cluttered scene. In one case it is combined with a text list of item. Any item coloured yellow can be selected immediately while those coloured cyan will need some type of additional action before it becomes available. The other form of Hidden Object game play involves named silhouettes representing items which have to be located within the scene. Once found these items will need to be replaced in their correct position.
While generally varied in style, I was a little disappointed in the difficulty levels of the game's mini puzzles. This was especially true of the five mini game puzzles used to bring the game to a conclusion.
Having completed the main game, you can then tackle a bonus chapter, view details of the game's different characters, check out concept art, sketches, wallpaper and various movie clips. This game comes with a free copy of Mirror Mysteries which I have yet to look at.
I have seen The Emerald Maiden - Symphony of Dreams available on Amazon priced at £4.99. The game requires a 1.8 GHz processor with 1024MB of RAM running Windows Vista and later.
The Emerald Maiden Symphony Of Dreams - PC (2014) Windows, free postage from UK 5016488128179 | Amazon