Home Office Protection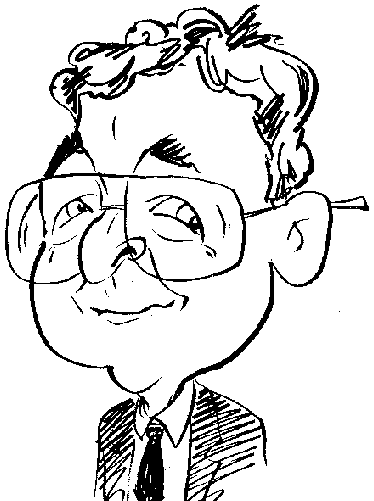 Review controls
Personal data has an attracting for many as they can not keep their hands off it. It is up to you to protect this type of data from the schemes of hackers.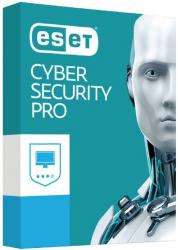 click image to enlarge
While not as high-profile as some other companies I can think of offering consumer security software solutions, Eset is one of the leading developers of IT security software. Its area of expertise covers areas such as Smart TV Security, Home Office Protection, Cloud Office Security and Mobile Security & Antivirus. When given the opportunity to check out one of the company's products, I opted for Home Office Protection. This came in the form of Eset Endpoint Security software which is available for downloading.
Setting up the product, in its initial format, is relatively easy as you follow a series of instruction screens. These screens will include options to accept or decline for feedback to be sent to Eset and whether you want to enable or disable potentially unwanted applications. The installation routine concludes with an initial automatic scan of the system under protection.
As well as this automatic scan, there is a choice of other types of targeted scans. Along with a total scan of the computer, you can opt to target a certain drive or area with a custom scan with the choice made from a hierarchical listing of available items. You can also select an option to scan removal media such as a CD/DVD or flash drive. You also have access to an option to repeat whatever was the last type of scan undertaken by the software.
Scanning, whichever type you opt for, can be rather time consuming. Targeting the C drive of the test system, containing 255GB of data, took approximately 6½ hours to check the 859543 items found on this drive. This task was undertaken with no other activities taking place during the scanning procedure to avoid any possible conflicts. Fortunately this type of scanning process is not a process that needs to be carried out on a regular basis and scans can be directed at more specific concentrated areas.
Rather than just sitting there, twiddling your thumbs, as the scan completes its task, you can open a scan window to provide some feedback as to the time duration of the actual scan and the number of objects currently scanned. As the scan goes about its business, the window will display any issues, such as items it is unable to open or an unpack error, it encounters. For some reason these issues are listed in yellow text which, due to the window's white background, I found does make them a little difficult to read.
To set up Eset Endpoint Security software to provide the protection to suit your way of working, you are offered the option of turning on/off features and adjusting their settings to suit your needs, Available from a Set-up category on the software's main menu, you can select from Computer, Network or Web and Email sections. Each section contains a list of settings which can be turned on/off by flipping a switch to change its default setting. Underlying this option is an Advanced Setting feature which allows you to select from various strengths of activation.
In the case of the Computer settings, you can select from options that include real time file system protection, Host Intrusion Prevention System (HIPS) and a Ransomeware shield amongst others. Network settings include those relating to the Firewall, Botnet protection and blocked addresses. Visiting the Web and Email section allows you to adjust settings that include a secure browser, anti-spam protection and anti-phising aspects.
Bundled with the scanning and security features of this product are a number of tools for carrying out specific tasks. There are tools entitled Log files, Security report, Network connection, Running processes, Watch activity, Secure browser, Quarantine, and Scheduler amongst others. These tasks allow you to carry out such tasks as obtaining an overview of established connections, checking file system and network activity plus use a location to store infected files.
Pricing of Eset protection will depend on a number of factors including the duration covered by the subscription and the number of devices taking advantage of the protection. Currently the prices start at £39.99.
ESET UK | NEW 2021 Antivirus and Internet Security Solutions | ESET