A Halloween Story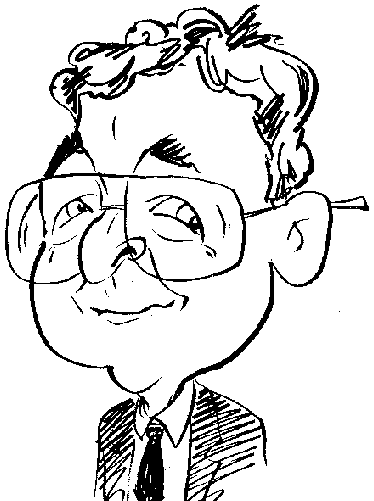 Review controls
With its fair share of potions, spirit creatures and skeletons, this next title should make you feel completely at ease during Halloween.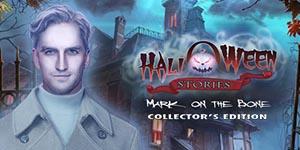 This next game, from the inventive people at Elephant Games, opens as you receive a letter from an old friend called Martha Williams. She was visiting Ardanti Castle where she was being held prisoner and being forced to invite you to join her there. Fortunately Martha was able to include a cryptic clue that not all was well and that she required help from you. In your role of Ethan, and forewarned by the cryptic clue, you call on your friend Agatha, who is a mystic, to assist you in investigating Ardanti Castle. This is the opening premise to Halloween Stories - Mark of the Bone which is available in Collector's Edition format.
As you might expect with a C.E. title, this product comes with a number of bonus items. Available from a Bonus Content option on the game's main menu, these extra items include Music, Wallpaper, Collectibles, Puzzle, a Secret Room and Bonus Chapter. While some of these items are available immediately, others will require some progress to be made in the main game and, in certain cases, the main game being completed.
When playing the game you have the usual set of options regarding the playing environment. Various volume levels can be set with the game being played in full or wide screen mode with its own cursor, special effects activated and an adjustable gamma level. The game can be played in a choice of Casual, Advanced, Hardcore or Custom difficulty level.
Featuring various human and evil spirit characters, some wearing a skeleton tattoo on their arm or hand, who have a habit of moving in sudden spurts, the game overlays its main screen scenes with a collection of tools. Running across the bottom of the screen and arranged from left to right are a Map, Task, Inventory and Hint tools. As well as indicating blocked and other areas, the Map feature also provides a link to Collectibles and Puzzle features. Items in the Inventory accompanied by a plus sign will require some work before being used. A Tree icon will indicate when the Hint feature is available for use.
Positioned on the right side of the screen is another tool which you could almost miss. This tool gives you access to a Strategy Guide. This feature will provide step-by-step instructions and screen grabs, should you need them, for completing the game.
With well-drawn scenes and plenty of moving between locations, the mouse cursor provides the usual help by changing shape when over appropriate zones. You can examine areas, pick up items, talk to characters, create potions, select symbols and even raise a skeleton or dead body from their slumbers. Often you will be advised when to move to other locations to continue your work and collect required items.
Along with the normal searching activity, sometimes you will need to tackle mini game puzzles. These will often require the moving around of items to conform to a set pattern so that progress can be made. A Skip option is available should you get stuck.
The game also features a number of Hidden Object type tasks. These will generally provide the required items in an overlaid window showing the contents of a box, tree trunk or sometime similar. You could be asked to look for a list made up of words, silhouettes or a pattern section. On one occasions you will be shown a series of scenes and will need to find one small pattern section to continue.
After facing and defeating the main evil resident of Ardanti Castle, you can help Theresa Ardanti to take up her rightful heritance before moving on and tackling a bonus chapter. You can also construction the two stain-glass windows making up the puzzle section by collecting the glass pieces made available during the main game.
I downloaded my copy of this game from Gamehouse.com where it is priced at $19.99. It can also be downloaded from Big Fish Games priced at £16.47. The game requires a 2.5 GHz processor with 1024MB of RAM and 1.01GB of hard disk space running Windows 7 and later.
Halloween Stories - Mark on the Bone Collector's Edition | Big Fish
Halloween Stories - Mark on the Bone Collector's Edition | GameHouse