Protect the Forest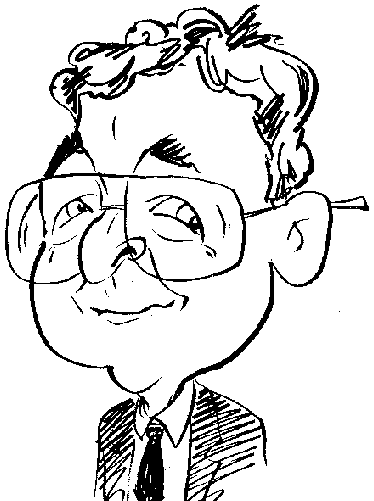 Review controls
While it might be part of his realm, does the King has the right to destroy the home of creatures.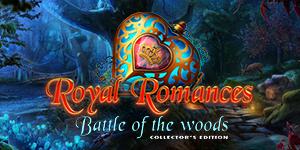 Royal Romance - Battle of the Woods Collector's Edition is a Hidden Object Adventure game that comes with a number of bonus offerings hence the CE designation. While some of these bonus elements, such as Wallpaper, Concept Art, Music and locations displaying collected items, are available immediately; others will require progress to be made in the main game before you can access them. Into this latter category fall cut-scenes, mini game play and Hidden Object scenes. These elements can be access and replayed once encountered in the main game which must be completed totally before a bonus chapter becomes available.
This particular title comes from the mine of activity we known as Domini Games. This is a game developer who has come up with its own fairly rigid style of action that it tends to stick with no matter the underlying story on which is game is based. In this case the story centres around a king who sets about destroying the trees of a forest that is home to magical creatures. Now you and I know this is not the best action to take but the king felt he knew better. This story is spread over three chapters that each focus on a specific characters.
Domini Games' usual collection of house-keeping tasks are available prior to starting the game. Options can be used to create profiles for different players and adjustments made to various volume settings used during the game plus viewing the action in full screen mode. The game can be played in a choice of four difficult levels as you select from Casual, Advanced, Hardcore and Custom settings.
Although Domini Games is willing to provide suggesting regarding possible actions during the game, it is not so generous with its initial gift of tools on offer at the start of a game. Recently Domini Games has given players a short-cut to a Strategy Guide and a fly-out button showing the current status of items collected. Other tools have to be earned by finding them within the game. With Royal Romance you are also given a Hint feature but will need to find a Journal and Map tools plus a health indicator for the current main character.
Once into the game, you will encounter full-size characters who deliver their dialogue in printed and spoken format. When movement to another location is required, the game makes use of three different methods of advising this action. These methods can involve a directional arrow, the appearance of the game's map feature or the appearance of a short-cut icon linking to the previous location. You just need to select the one offered. You also get an occasional choice of responses to a character's dialogue which can affect the flow of the story.
Domini Games does like to give the player a choice in various situation especially with regards to mini game puzzles and Hidden Object scenes. When faced with a mini game puzzle, you have a choice of an Easy or Hard level of difficulty. Hard level usually means more levels or extra elements in the puzzle. The choice when Hidden Object game play is the immediate focus allows you to switch to Match 3 activity at any time if you do not fancy the Hidden Object challenge on offer.
While the main game is split into three distinct chapters that each concentrate on the activities of a specific character, there is plenty to link the three sections together. The actions of the characters featured in the three chapters are interlinked and interwoven as an attempt is made to stop the king's destruction of the forest. Whichever character takes centre stage, your role remains the same as you carry out the necessary tasks.
While I found the story line to be a tad confusing at times, the game's graphics were well up to Domini's standard and help engulf me in the gaming environment. This game can be downloaded from Gamehouse.com where it is priced at $19.99 or Big Fish Games where is it priced at £15.89. System requirements call for a 2.0 GHz processor with 1024MB of RAM and 2.12GB of hard disk space running Windows 7 and later.
Royal Romances: Battle of the Woods Collector's Edition > iPad, iPhone, Android, Mac & PC Game | Big Fish (bigfishgames.com)
Royal Romances - Battle of the Woods Collector's Edition | GameHouse