Helping Princess Isabella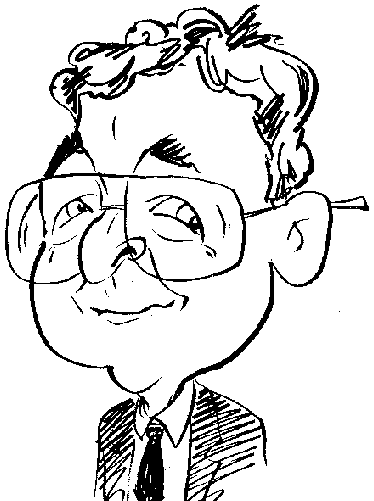 Review controls
Lets take a trip to a world where Kings, Queens, Prince and Princesses rule from large castles while witches and fairies ply their trade in the constant battle between good and evil.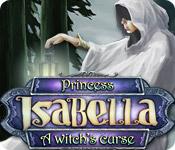 Available at the cut-price of $2.99 from Big Fish Games, Witches Curse in the Princess Isabella series is a Hidden Object Adventure game. While a little long in the tooth, this Gogii developed game makes a good choice for somebody taking their first steps into Hidden Object game play. It does this by not only integrating its Strategy Guide into the story line but also allows the player to access its content that is relevant to the location being currently visited. I must admit to making use of this facility on occasions.
The game casts you in the role of Princess Isabella who, on returning from a trip, finds her home under the spell of an evil witch and her bridegroom-to-be had been spirited away to some unknown location. You are to be assisted by a young fairy who has somehow managed to avoid falling under the witch's spell unlike the other inhabitants of the castle including the King and Queen.
Prior to accepting your royal appointment, you can make certain adjustments to the game playing environment. Profiles can be set for individual players to play the game with a standard level of difficulty. You can adjust the volume levels for sound effects, music and the dialogue provided by various voice actors. Other settings can be activated, include using a full screen video, custom cursor and an auto pause feature should you need to take a break mid-game.
As mentioned earlier, you are accompanied by a young fairy, who has not fully developed her power. Initially she will just be able to supply hints as to what to do next. However as the game progresses, the fairy will acquire the skill to smash objects, destroy items with fire and provide water to appropriate objects such as plants. You will need to direct the fairy and select the skill to carry out a task.
While the fairy was able to avoid falling under the witch's spell, others in the castle were not so fortunate. They were turned into mirrors which were broken into pieces. You will need to find these segments and put them back together and rescue these individuals from the spell. One somebody is released from the spell, they will provide information or a gift.
Travelling around the castle and cleansing its various rooms from evil, you will be faced with a variety of Hidden Object challenges and mini game puzzles. In the case of Hidden Object game play, you will need to find a list of objects presented in text format from a cluttered scene. Your fairy friend can be used to pinpoint the area holding a yet-to-be-found item. A mixture of mini game puzzles are used throughout this game. Often the aim of the puzzle will be to clear a certain room from the evil influence as you arrange blocks or numbers, mend broken machinery, play a piano, clear a path for a horse to enter the stable and play a match-3 shooter game.
As you progress through the game, some of the game's puzzles will be added to the game's title screen. They can then be replayed from this screen. Other options available from this title screen include accessing wallpaper, concept art and screen saver facilities.
If, at any point, during the game you become stuck then the fairy will offer advice in the form of printed and spoken dialogue. You can also access a help feature by clicking on a question mark, in the top left corner of the current scene, and receive step-by-step instructions of how to proceed. Annotated screen grabs are also provided.
With up-to-standard graphics and a basic story line without too many twists, Princess Isabella - Witch's Curse is worth considering especially as Big Fish Games have it on offer at the reduced priced of $2.99. The game requires a 800 MHz processor with 256MB of RAM and 213MB of hard disk space running Windows XP and later.
Princess Isabella - A Witch's Curse > iPad, iPhone, Android, Mac & PC Game | Big Fish (bigfishgames.com)