Stray Souls - Stolen Memories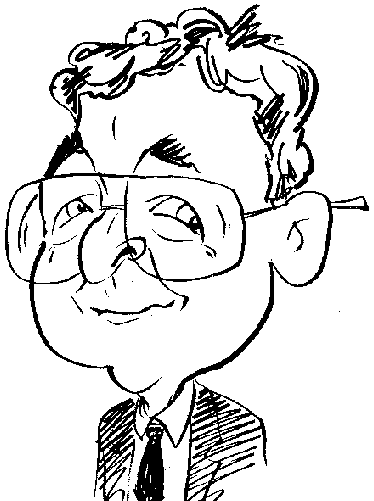 Review controls
When family members go missing, you will make every effort, as does Rose Carter, in this Alawar offering.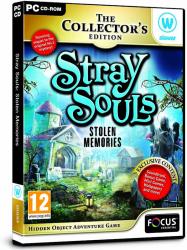 click image to enlarge
Developed by Alawar's Friday's Games, Stray Souls - Stolen Memories is classified as a Hidden Object Adventure excursion. I have been looking at the Collector's Edition of this title. Along with the main game, involving a mother's quest to rescue her daughter and husband from the forces of evil, this package features a number of bonus items. The bonus collection consists of wallpaper, concept art, music, characters, mini games, video and an extra chapter. Apart from wallpaper, which is available immediately, the other elements will be blocked until you have completed the main game and in certain cases the extra chapter.
Prior to entering the nightmarish world of Stray Souls, you can make certain adjustments to the gaming environment. Audio volume levels for sound effects and background music can be set. Options are available to select full screen, system cursor, widescreen and low quality modes.
When playing the game you have the choice of Casual or Expert levels of difficulty. With Casual difficulty you get a 30 second delay for recharging the Hint feature, highlighted interactive areas and a tutorial. Those opting for Expert difficulty will have a two minute wait for the Hint charging and will have to do without any highlighting of interactive areas and the presence of a tutorial. I opted for Casual difficulty for the purpose of this review.
The game opens with a video sequence that introduces you to the three main central characters of this adventure game. Your role in the game is that of Rose Carter whose husband, Brian, has disappeared a year ago. Following a distorted video message from Brian, Rose and her young daughter, Julie, set out to track down Brian. Unfortunately Julie disappears and the adventure takes Rose to a strange land where numerous video sequences help the story move along.
Screen layout, during Adventure mode, follows the standard pattern of overlaying the view of the current area with an array of tools available to the player. Taking up a central position is an inventory showing the various items that have been collected. Chevrons, at each end of the inventory, allow you to cycle through items when there are too many to display at once.
To the right of the inventory are the Hint feature, in the form of a knitted doll, and a journal recording the player's discoveries plus, once found, a map that can prove useful in navigating this strange world. On the opposite side of the inventory are a doll's house and Strategy Guide plus a short cut to the game's main menu. The doll's house will be used to store figures collected during the game. Unlike other Strategy Guides featuring in various titles, this particular offering consists of numerous screen thumbnail images showing how to complete different tasks but no text. I personally prefer the more traditional method of mixing text with screen grabs as the means of offering help.
Additional help is provided by the game's cursor which changes shape to indicate when various actions are possible. Often these actions will involve the appearance of overlaid windows containing the required elements or a task that needs to be completed. The overlaid windows will need to be closed by the player before they can move on.
From time-to-time you will encounter other characters although you are never sure whether they are real or puppets controlled by a clown who is the real villain of this game. The meeting of characters involves dialogue delivered in text format and spoken by voice actors. While some effort has been made to include animation in these conversation interludes, movement tends to be restricted to just the face of the characters. It was also noticeable that the two characters never appeared together in the same scene. Only the one speaking is shown. They then disappear to be replaced by your character, before returning for their next section of dialogue.
Codes are used frequently in this game. These codes are used as the means of opening containers or removing obstructions, such as doors, blocking access to area. Generally the answer to a code is revealed somewhere close to where it will be needed in the game and could involve a set of numbers or the make up of an illustration.
Hidden Object game play does switch between different formats. There is the story elements where you need to make use of different items so that progress can be made. You will also need to find items listed in text format or shown as greyed out silhouettes. In the case of the former, any item coloured white in the list will require an addition action before it can be found, while the latter format will need discovered items to be used within the scene. The reward for completing a hidden object scene will consist of two items that have been found.
Apart from the game's ending, which I felt was rather disappointing and requires no specific skill from the player, Stray Souls - Stolen Memories is visually impressive and certainly challenging. The game requires a 1.6 GHz processor with 512MB of RAM and 863MB of hard disk space running Windows XP and later. At the time of writing, Amazon was listing this game at £14.98 plus P&P but you might be able to find it priced lower elsewhere.