AntiVirus Protection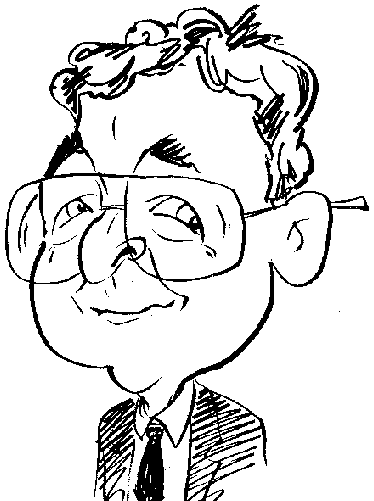 Review controls
Keeping your computer system safe from virus threats is the task on offer from this next product.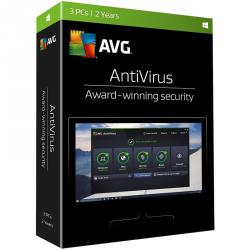 click image to enlarge
As regular as clockwork, or perhaps as over-aggressively as clockwork, your computer will download the latest updates and reminders from your antivirus protection company to renew your subscription. That is, of course, if you have this important form of protection which I am sure most of you do have. However for the few that have not taken out this type of insurance protection, then this next product could well be of interest.
As one of the leading players in the arena of computer protection, AVG offers a number of products including the simply named AntiVirus that promises real-time threat protection as it sets out to stop over 100 million viruses a day. While AVG are offering a free version of its AntiVirus software, I have been using and basing this review on the company's 2017 AntiVirus package that covers three users for a period of two years. This product is currently on offer from Amazon.co.uk priced at £21.99.
Over the years I have installed anti-virus software from various companies supplied on floppy disks (actually the 3.5-inch rigid variety) and optical media. However, on opening the DVD-style packaging of the AVG product, this revealed a slim Installation & User Guide and a credit card sized piece of plastic that contained the sales number for the copy of the software. This sales number consists of 30 alphanumeric characters divided into six blocks of five by dashes.
In order to install and register this product, you need to follow the instructions in the User Guide and log onto the appropriate website which then leads you through the process of entering the sales number along with personal details of name and email address. You can then download the AVG software which takes less time than the entry of the sales number and personal details. The actual automatic installation of the software is a little time consuming but you are kept entertained by a series of screens explaining how AVG uses circles of either green or red hues to show the current state of your computer system.
Once the software has been installed, you will have access to a Dashboard front-end and an automatic scan of your computer will be on offer. While different levels of scan are available, by default the initial scan will cover the whole computer and, as a result, will be rather time intensive although this process should not preclude some other activities. The scan option does allow you to select specific areas or items, anti-rootkit and performance issues. You can also manage schedules for any future scans.
The Dashboard front-end divides its functionality into areas designated as Computer, Web, Software, Email and Firewall. While the first four areas on the test computer were surrounded by green circles, indicating full protection was instigated, the Firewall area was totally free of any protection status information. As a result this area was my first port of call. It turned out to be that this area was little more than an attempt to encourage the maximisation of protection through the process of spending extra money on other AVG products. The additional purchases, which involved last year's software, would cost more than the price of the original software. Not surprisingly I neglected to take up this offer from AVG.
Returning to the Dashboard, the Computer section is made up of AntiVirus and Data Safe options with the latter enabling users to create secure virtual vaults for storing personal valuable information. This data is encrypted and password protected. As with the Computer section, the Web section offers two different options entitled LinkScanner and Online Shield with both options being turned on by default. The LinkScanner feature offers browser protection by checking whether sites you are attempting to visit employ malicious code and are potentially dangerous. In such cases a warning is given. The Online Shield will scan files for viruses and spyware before they are downloaded to your computer.
The Software section contains the single Analyzer option. This feature will check out and act if it finds software behaving suspiciously. It can be set to display a prompt or quarantine items it finds. As well as email scanning, the Email section has an option to apply an Anti-Spam feature. However this is another feature that requires an additional purchase from AVG.
The AVG AntiVirus software provides a range of protection options and a means of safeguarding sensitive data. Regular updates are available and you can always ignite the attempts to get you to make additional purchases. This software is compatible with Windows XP (SP3) and later.