More from Sony Ericsson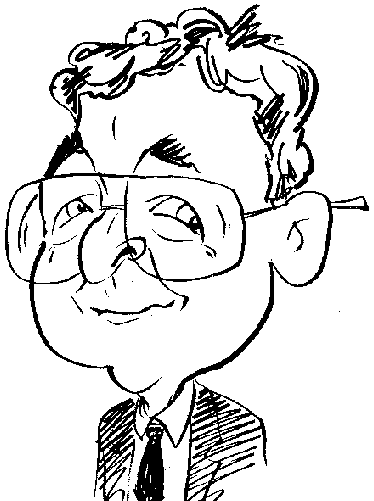 While hardly operatic, Sony Ericsson chose the Kings Cross Scala as the venue for its latest product announcements.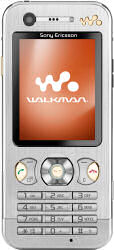 Sony
Ericsson
W890
The guys from Sony Ericsson were back in town earlier this week with news of some new offerings made up of mobile phones; a mobile Broadband modem; and an entertainment download service. Let's take a look first at the new phones coming our way.
All these new models will not be available in the UK until early next year, so really this is just to whet our appetites for the post-Christmas period. The Sony Ericsson W960 will appear in Vinyl Black and is a UMTS 2100-GSM/GPRS 900/1800/1900 model. Featuring a 2.6-inch touch screen display and a 3.2 mega-pixel camera, this Walkman phone can store up to 8,000 songs in its memory.
Also forming part of the ever expanding Walkman range are the W890 and W380 models. Arriving with 2GB of memory, the W890 can store up to 1800 tracks and features a 3.2 mega-pixel camera. Using the device's HSDPA (mobile Broadband) capabilities you should be able to download music four times faster than regular 3G phones. The W890 will be available in a choice of Espresso Black, Mocha Brown or Sparkling Silver.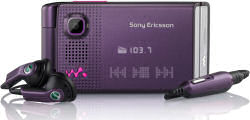 Sony
Ericsson
W380
i
With its specific Walkman controls on the top, the clamshell W380 phone has what is referred to as Gesture Control. With a wave of your hand (or presumably anybody else's) you can mute calls or silence the phone's alarm. I can not help but wonder who might be the first person to make use of this feature when sat next to somebody using this type of phone on public transport. TrackID, whereby you record a snippet of a song and get title and artist data from the Web, is another feature that will sit alongside the phone's light effects capability.

Sony
Ericsson
K660
i
Aimed at those who find it difficult to survive without Web access, the K660 model features illuminated shortcut keys that only become active during a surfing session plus a navigation keys that performs as a web-enabled mouse pointer in similar circumstances. The K660 also has a pan and zoom feature when viewing Web pages in landscape mode. Goggle maps and a 2.0 mega-pixel camera are other features of this phone that will be available in lime-on-white or wine-on-black colour schemes.
As part of its latest product line-up, Sony Ericsson has announced the first USB Mobile Broadband Modem. This device is claimed to be simple to install and start up. It comes with Windows software and drivers built-in so that it will install and configure itself when plugged into an available USB port. While compatible with the Mac, the necessary drivers will need to be downloaded. When connected to a PC this modem has a pre-configured button to access PlayNow.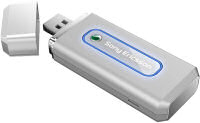 Sony
Ericsson
MD300
Building on its original PlayNow offering, Sony Ericsson has developed the PlayNow arena which allows users to access an expanded range of content. TrackID will be integrated into the PlayNow content catalogue. Along with a wide range of music tracks, either DRMfree (MP3 format) or DRM protected, users will be able to purchase from a vast array of games suitable for various phone models. According to Martin Blomkvist, Head of Content Acquisition and Management at Sony Ericsson, "With PlayNow arena we are creating a unique mobile entertainment experience open to all."