The Yuuwaa Solution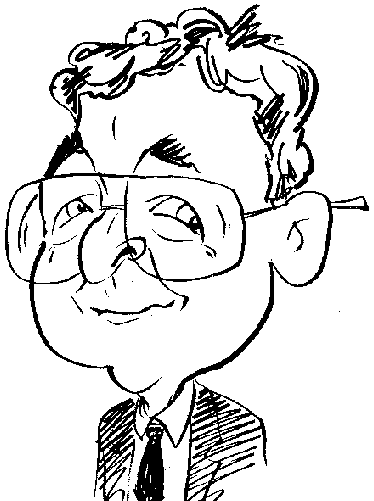 Review controls
Online storage, sharing capability and a backup option from a USB Flash stick – it is possible.


click image to enlarge
While you may not recognise the name of Gemalto, the chances are that you have probably used at least one of the products that have been developed by this company. In its B2B (Business to Business) persona, Gemalto produces a large percentage of subscriber identification modules (SIMs) and smart cards in use today. Developing a more consumer orientated approach, Gemalto's latest product is entitled YuuWaa – now there's a name you are not going to forget in a hurry. YuuWaa is described as the first all-in-one solution for data storage, backup and sharing.
Currently available in Go and Plus versions (a Pro version is scheduled for release later in the year), YuuWaa consists of a USB stick device that gives you password protected access to local and online storage capabilities. In the case of the Go product you get 4GB of local plus 8GB of online storage while the Plus offering doubles both these figures. It should be noted that the online storage is a subscription based service with the initial six months being provided free of charge. Once the initial period has run out you will then need to pay for your storage needs. Subscriptions can be taken out for six months, one year or three years with the last two giving two and five months free respectively.
As well as the USB stick device (coloured blue in the case of the Go version and grey for Plus), you get a lanyard, small multi-lingual User Manual, and a plastic credit-card style card bearing your product registration number. Regrettably no provision has been made to keep the cap of the USB stick safe once it has been removed – some objects have a great propensity for hiding themselves away in my household. When you insert the USB stick into an available USB port, an offer will be made to run the YuuWaa software. Initially this will run a setup procedure as you supply an email address, password and the product's registration number in order to create your account (a confirmation email will be dispatched to the supplied email address).
On subsequent connections, an icon will be placed in the system tray and this can be used to access your account and/or carry out a backup (your email address and password will be required). A four-pane interface lets you switch between and access views of MYPC, Online and USB Flash Drive locations. Using standard Windows protocols you can transfer items from one location to another with bars showing the percentage of space used for both online and USB flash drive storage. An automatic backup schedule can be set to be implemented every 1, 5, 15, 30 or 60 minutes depending upon your preferences.
There is also an option to share any of your online data with friends and family. You can build up a Contacts list made up of email addresses and then drag & drop specific files onto the contact entry. A message can be added before an email is sent to the chosen recipient. This email will contain a link to the shared documents which can be viewed or downloaded as appropriate.
The YuuWaa system does not limit you to using a single computer but gives you access to your account from any location. You simply need to insert the USB flash stick into any computer, entering your email and password details in order to gain access to your account. During the transfer of any data between the different storage areas, 128-bit SSL encryption will be used. Currently there is no option to apply compression but this facility is expected to be added in the very near future.
You can use the Yuuwaa on any computer running Windows 2000 and later. The price for the Go version has been set at £19.99 while the Plus product will set you back £29.99.