LightScribe Colour Media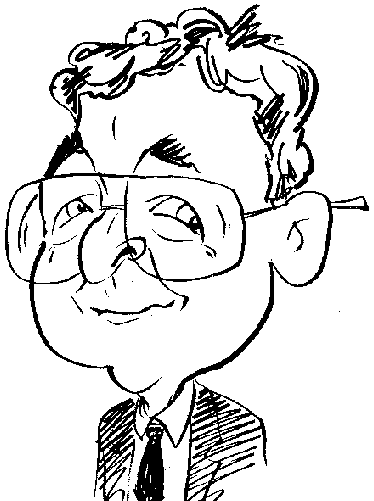 Verbatim has added its own touch of colour to the LightScribe labelling technology.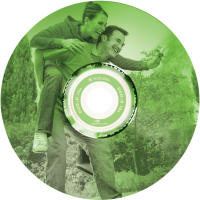 Verbatim has been involved in the development of data storage technology for the best part of 40 years. During this period Verbatim has been active in various areas such as floppy discs; Magneto Optical storage media; CD and DVD formats; plus High Definition media Blu-ray and HD DVD. To this impressive list, we can add portable USB devices; flash memory cards; external hard drives; and, more recently, computer mice. Verbatim's latest contribution to data storage is to add colour to its range of LightScribe enabled optical media as the company brings to market its colour LightScribe DVD+R product.
Making use of is AZO technology for superior recording quality; the Verbatim DVD+R discs have a speed rating recording speed of 16x and a capacity of 4.7GB. Available in packs of five with slim jewel cases, the discs will be coloured red, orange, yellow, blue and green. They are compatible with LightScribe 1.2.
It should be pointed out that, although this version of LightScribe is substantially faster than was possible with earlier editions of the technology, colour has yet to be added to its feature list. Labels making use of different colours are still not within the scope of the current LightScribe technology. The colour element of the Verbatim product is purely a decorative feature used as a means of identifying discs that have been burned for specific project categories. By using the LightScribe Template labeller software, available free for downloading from www.lightscribe.com, you can create your labels and view the chosen design against the various background colours available with the Verbatim product. At the time of writing I have no information regarding the pricing of this particular item.
http://www.verbatim-europe.com/index/product.php?cat_id=3&sub_cat_id=6&pid=11820&lang_id=1