Parrot Photo Viewer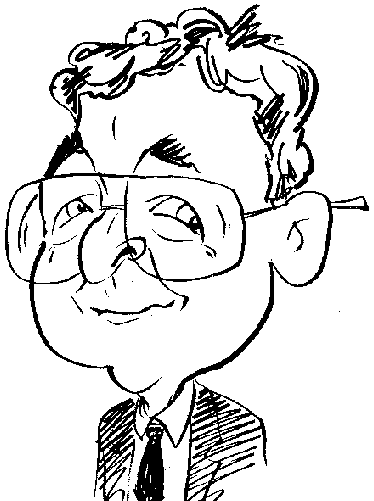 While better known for their ability to mimic human speak, a parrot of our acquaintance can display your images.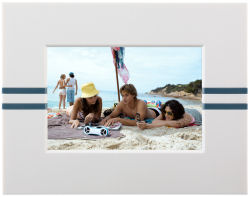 Judging by recent experiences Digital Photo Frames have taken on an attribute normally associated with London buses. You do not see one for ages but then two or three turn up in close proximity. Following the Polaroid 10-inch model reviewed not so long ago, it is now the turn of a 7-inch Digital Photo Viewer from Parrot to take centre stage.
Unpacking the box reveals the LCD picture frame with a permanently attached 240cm lead that includes its own power on/off switch; power plug; metal rod; and a User Guide. The review unit of this picture frame unit arrived with a black leather-style fascia featuring a TFT screen with a resolution of 720 x 480 pixels and capable of displaying 262,144 colours. Rather disappointingly, the screen, although rated as being 7-inch, measured a mere 6.5-inch diagonally (5? x 3? inch (W x H)).
Initially I had a problem locating the entry point for the provided metal rod used to help support the unit when placed on a flat surface. I quickly found holes for screwing in attachments for holding the power leads in position but these were too small for the rod. It was not until a removable plastic plug was drawn to my attention that I finally located the screw socket for attaching the support rod. There is also an option to wall-mount the picture frame using a small attached hook. However taking this route does block access to the control buttons needed to change settings. These controls are located on the back of the device making them not too easy to get at. The inclusion of a remote control device would have alleviated this problem but one was not supplied.
Unlike other digital photo units I have seen, the Parrot device follows the company's normal pattern of relying on Bluetooth for transferring images rather than make use of the various memory card formats that are currently available. Using Bluetooth you can transfer images from your computer, mobile phone or PDA. The only caveat being that any transmission must be conducted within a maximum range of 10 metres.
Hopefully any units sold in the UK will come with English set as the default language. If not, as happened with the review unit which arrived with French as the set language, then it is an easy matter to change this settings but it is one that should not be necessary. Other customised settings available include making the Parrot device visible to other Bluetooth devices; adjusting brightness and backlight options; plus set the time and whether this information should form part of the standard display.
The Parrot Digital Photo Viewer has enough internal memory to handle up to 500 images which can then be displayed using any of the four slideshow slots that are available. By default the first slideshow contains all the photos while the other three can be customised to show specific groups of images. A small number of transitional effects are included and these can be used on a random basis. You can also adjust the time delay between images. This picture viewer will automatically change the orientation aspect depending whether the frame is in portrait or landscape mode.
While this digital photo viewer has a distinctive and stylish appearance, it is rather lacking in functionality. The lack of a remote control plus a screen size that does not measure up to the advertised size definitely count against it. With a price point of £129.99 the Parrot Digital Photo Viewer product is going to struggle against the competition.
http://www.parrotshopping.com/uk/p_parrot_item.aspx?i=146466