Creating with Cordz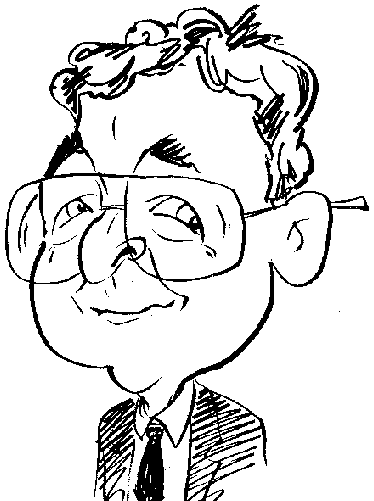 Featuring in the top 12 list of creative toys for Christmas is a kit that supports recycling and encourages a child's artistic ability
In all forms of play children have a remarkable aptitude for being creative whether this involves inventing characters; adapting everyday items for game play; or developing scenarios in which they can escape into a fantasy world of their own making. So why not encourage this creativity with a product such as Cordz. Considered suitable for children aged 8 and upwards, Cordz is the brainchild of prominent young artist Benjamin Shine and has been released in an Ultimate Art Studio format a part of Flair's Christmas line-up.
The Cordz approach permits children to create their own artistic pictures on re-usable canvases with different coloured lengths of cord without any glue or mess. All the various consumables are, like the supplied canvases, reusable giving the child the opportunity to create an unlimited number of pictures either working free-hand or with the supplied templates.
Using a Velcro-like concept, pieces of coloured cord can be laid and held temporary in place on a canvas to create a picture. While each canvas comes with a different brightly coloured frame, the actual display area is black. Presumably black is considered to be the best colour to show off the cord. Although it is very effective, a choice would have been appreciated just to give some variety.
The cord can be applied either by hand or using the supplied Cordz Scribbler. This is a plastic tool which can be held like a pen and it works best when used in conjunction with any of the stencils that form part of this kit. It is an easy matter to adjust the positioning and move the cord to achieve the desired effect.
Cordz categorises its stencils as flowers, animals, aliens and freehand. Each individual stencil is clearly numbered to indicate the length of cord required to create the shape. A special ruler to measure lengths of cord is built into the tidy tray supplied in the box.
To help the child get started with this kit, a small instructional leaflet has been included. This leaflet contains information about loading the Scribbler with cord and working with the stencils. There are also a number of example pictures with details of which stencils to use when creating the images plus suggestions regarding twisting and plaiting different coloured cord to create special effects that can then be added to a picture.
Not only are the various items reusable in this kit but you are not restricted to the content of the box. I was able to use a number of standard pieces of household cord, some more successful than others, plus lengths of wool and various pieces of material, that would stick to the canvas, to form part of a picture. Surprisingly I could find no mention of this capability within the documentation.
The Cordz Ultimate Art Studio consists of four canvases; four mix and match stencil sheets; a collection of over 100 pieces of brightly coloured cord in different lengths; various items of clip art to embellish pictures; and a Scribbler. The Cordz Ultimate Art Studio should be available from all good toy stops including Hamleys, Harrods and John Lewis. It has been priced at £19.99.