Talking and Travelling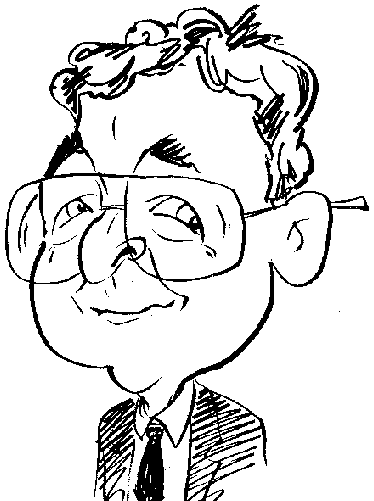 Review controls
Taking speech recognition capability on the road is possible with the latest version of Dragon NaturallySpeaking 8.
According to ScanSoft, document creation could be speeded up considerably by using speech recognition software. When using the company's latest Dragon NaturallySpeaking product, now up to version 8, this speed reduction could be as much as two thirds when measured against a typing speed of 40 words per minute. ScanSoft has recently released a new product based on its NaturallySpeaking 8 software. This is Dragon NaturallySpeaking 8 Mobile. The product consists of the Preferred version of the software plus a ScanSoft certified digital voice recorder and appropriate linking software.
Installation of the Dragon NaturallySpeaking application is straightforward but you will need to activate the product. The activation process requires an Internet connection so that the product serial number and a second number that uniquely identifies your system can be transmitted to ScanSoft. No personal data will be involved in this transmission. The activation process will need to be carried out within five loadings of the program otherwise the software will close down.
One aspect of speech recognition software that has improved greatly over the years is the training process. At one time this was a time-consuming, onerous task that tended to put users off from implementing this learning process. With Dragon NaturallySpeaking 8 training can require around five minutes. You could spend longer is you wished by selecting additional passage to read and this would help the software in the creation of a profile for the user and improve the accuracy level of the word recognition. It also gives you practice and enables you to become more comfortable in speaking to your computer.
Dragon NaturallySpeaking places a floating tool bar on the desktop and this gives the user access to the product's features. You can dictate direct into the basic DragonPad word processor or applications such as Microsoft Word, Excel, Internet Explorer and Corel's WordPerfect. Voice commands can be used to carry out formatting and editing tasks. Dragon NaturallySpeaking can also read back text files and allow Windows specific functions to be activated by voice rather than the mouse.
Included in the box is a Philips digital VOICE TRACER 7630 unit. This pocket-sized device can record up to 17 hours of dictation although this is reduced to around 11 hours in standard play and 1.5 hours if high quality mode is selected. The available memory is divided into four folders so allowing the user to store files according to category or specific task. Files can be played back, edited and transferred to a computer for working with Dragon NaturallySpeaking. The device is powered by two AAA batteries.
As the dictation will most probably be intended for use with Dragon NaturallySpeaking, you should include any punctuation that will be required. Admittedly this does take a little getting use to as you say "comma", "full stop", or other punctuation, but it is generally worth the effort. The completed dictation will be saved as a ZVR file. As Dragon NaturallySpeaking does not support this file format, a conversion process forms part of the Document Manager software that comes with the voice recorder.
This conversion is quickly and turns the file into WAV format that Dragon NaturallySpeaking can transcribe into a text document. As an example it took around four minutes for a 1296KB ZVR file to be converted into WAV and then for it to appear as a 449 word document. The accuracy level was 95% which was slightly lower than the 97% that was achieved when the same document was dictated directly into Dragon NaturallySpeaking. By carrying out any editing from within Dragon NaturallySpeaking, the program will learn from its mistakes so helping increase its accuracy level.
Dragon NaturallySpeaking 8 Mobile costs £199.99. It requires a Pentium III 500MHz system with 500MB of hard disk and 256MB of RAM running Windows ME or later. The more you use the program, the better the results and it should save your fingers and keyboard from wear and tear.