A Packard Bell Netbook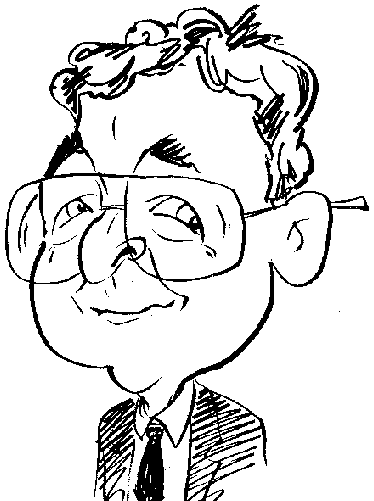 Review controls
Who would have thought when the first mini low-powered notebook made an appearance that we would soon be faced by an influx of netbooks such as a new offering from Packard Bell (now part of the Acer family).
The dot S2 is Packard Bell's latest attempt to make inroads into the highly competitive netbook market. With dimensions of 258 x 185 x 25mm (W x H x D) and weighing in at 1.25kg, this model certainly qualifies as a small portable device. It can easily be balanced on one hand while you carry out any typing with the other.
To help keep the dot S2 safe during transit, Packard Bell has included a soft pouch with a VELCRO fastener in the box. This pouch also has the additional benefit of helping keep the netbook relatively free of finger smears as the unit's cherry red reflective top is susceptible to this common affliction. Raising the top reveals a 10.1-inch display which is backlit by low power LEDs to help conserve on battery power. I was impressed with the quality delivered by the screen despite my apathy towards reflective displays. Mounted on top of the screen is a web cam.
Presumably, due to a restriction of available surface space, Packard Bell has opted to place the power-on switch on the left bracket that supports the display screen. You get an 85-key keyboard with the numeric keys being accessed via the Num Lock feature. I found it rather difficult to pick out these numbers as the identifying colour tended not to stand out against the keys being used. The keyboard itself was fine although I would have preferred a slightly deeper depression when using the keys.
The unit's touchpad is cleverly integrated into the shallow wrist rest. Rather than being a separate component, the touchpad forms a solid part of the wrist rest and is identified by a matrix of etched pinpoint dots. The touchpad supports the latest multi-gesture technology whereby you can use two fingers to activate certain features. Left and right button activation is via a single bar that sits below the touchpad.
Ignoring the front and rear of the unit, Packard Bell has placed on the various connectivity options along either side of the dot S2. On the left side you have mains power plus ports for two USB and an external monitor. The right side houses a third USB port, Ethernet connection, microphone and Line-OUT sockets plus a 5-in-1 memory card slot with support for SD, xD, MMC, MS and MS Pro formats.
At the heart of this netbook is an Intel Atom N450 processor running at 1.66MHz with 1GB of memory. Storage is taken care by a 250GB hard drive. There is built in support for Wi-Fi b/g/n and Bluetooth.
The dot S2 comes with Windows 7 Starter operating system pre-installed. Boot up time from cold was timed at 2 minutes 45 seconds so do not expect instant access as the various drivers and other software is loaded. Shut down is generally completed in 15 seconds. Bundled with this netbook are trial versions of Microsoft Office and Norton Internet Security plus a full copy of Adobe Photoshop Elements 7.
According to Packard Bell, the six-cell battery pack powering the dot S2 should give you 10 hours of power. I was unable to duplicate this figure. The best I could achieve was 7 hours 35 minutes from a full charge. However I did surprise myself by being able to watch a couple of movies from a single charge. With some laptops I have looked at, I have been lucky to watch a single movie. The movies were stored on an external hard drive. Less surprisingly, considering that Packard Bell include trial versions of several games (the same games that Acer places on its laptops), I was able to play a number of casual games without any problems.
In addition to the functionality already mentioned, the dot S2 comes with its own Packard Bell XSync USB dongle. Occupying a USB port, this device allows you to link the netbook to another computer for the direct exchange and synchronisation of data.
The Packard Bell dot S2 looks good and has a performance to match. The netbook may have originally been developed for Internet access and basic tasks while on the move but the dot S2 expands these boundaries. Pricing should be in the region of £299.99.