A Portable Optical Media Burner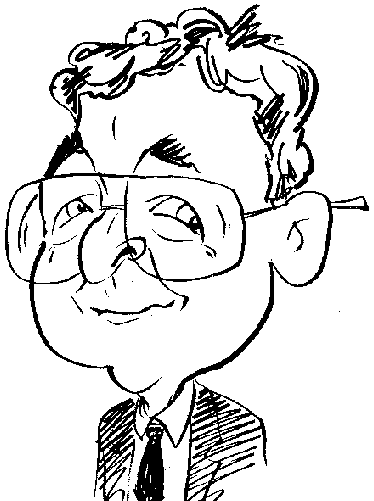 Review controls
Adding an optical media burner to your system has never been easier when the device is external and uses USB connectivity.
At one time adding an additional optical drive to your computer involved a degree of surgery. You would have needed to open up your system box; find an empty bay; remove the face plate from the bay; insert and screw the drive into place; and attach both a power and data ribbon lead to the appropriate sockets before closing the case and completing the process. If a laptop was involved then the problems could be multiplied. Fortunately we now have USB technology which, perhaps not the Holy Grail originally promised, makes matters far easier as additional external devices can simply be plugged into a vacant socket. Recently I have been trying out a LiteOn device which falls into this category.
This is the LiteOn External Slim DVD/CD Writer & Rewriter (hereafter referred to as "the drive"). Opening the box reveals the drive, tastefully decked out in a matt silver coat and measuring 138 x 24.37 x 155.2mm (W x H x D). With its weight of 368.2g, this drive is portable and small enough to fit in the same travel bag as your laptop. Also included are a power lead, USB lead and a copy of Nero 7 Essentials.
Two things to immediate note are the omission of a user or set-up guide and any drivers. The latter omission means you are probably restricted to using Windows 2000/XP or later with this drive. A downloadable User Guide is available in PDF format. While this initially appears to be an imposition, most users should find the drive to be simple enough to set-up and operate without the need of a User Guide.
Set up just requires attaching the supplied leads to the power and USB sockets, located at the rear of the drive, and plugging them into a power and spare USB port as appropriate. An attractive blue light will glow on the top of the drive to indicate power is on (permanently as there is no on/off switch) and your system will recognise the drive as a new device ready for use. The drive's sole control is a button on the front which releases the tray for inserting media. While the opening mechanism worked smoothly enough, the same cannot be said for closing the tray. This proved to be rather awkward at times and sometimes took a certain amount of pressure. A front-mounted green LCD flashes to indicate drive activity.
As indicated by its title, this drive can handle both CD and DVD media whether for reading or writing. While the speed for both read and write operations using CD media remains constant at x24, it does vary when DVD media is in use. Read remains the same at x24 but write speed drops down to x4, x5, x6 or x8 depending whether DVD +-R9, DVD-RAM, DVD-RW or DVD+R/RW media is involved.
Not surprisingly, as LiteOn has been a strong supporter of LightScribe, this technology is built-into this drive. LightScribe, for those unfamiliar with the technology, provides the means to burn professional looking labels on to your optical media. You will require media that supports this technology. Labels can be created with normal and artistic text; geometric shapes; pictures; track lists; and fields linked to a database. The process of creating and burning these labels forms part of the Nero 7 Essentials package.
I was disappointed with the burning speed achieved by LightScribe. A single label, taking up no more than 50% of the disc area, took nearly 37 minutes to complete using the LiteOn drive connected via a USB 2.0 lead. This is approximately 30% slower than the rate I was achieving over 18 months ago with an internal drive.
The LiteOn drive is not the fastest around but its data burning speeds are adequate for most tasks. However the drive is more suitable for use with a laptop / notebook, when its portability and size would be an advantage, rather than a desktop system when speed is of greater consideration. This product should be available for around £70.
http://www.liteonit.eu/index.php?option=com_content&task=blogcategory&id=30&Itemid=87