Taking the DataTraveler Route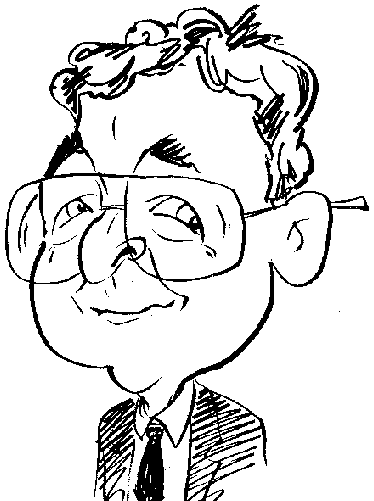 Review controls
Data in your pocket use to mean a floppy disk but now we have USB flash devices larger than my original hard drive.

Do you remember your first USB memory device? In my case it was an 8MB unit. At the time this device was being promoted as being suitable for all your personal needs when on the move from location to location. Today most users would be embarrassed to be seen with a USB device of such a low capacity and would consign it to the back of a drawer while making use of one of the higher capacity devices that are currently available. Recently I have been looking at a couple of models from the Kingston range of DataTraveler USB products.
The DataTraveler Secure is promoted as a high speed flash drive for the security conscious. Predominately dark grey in colour with black piping, this USB 2.0 device measures 78 x 23 x 7mm and comes with a detachable mini lanyard for fastening it to a key ring. Versions of this device are available in capacities from 512MB up to 8GB and come with 256-bit AES encryption. I have been looking at the 1GB version which has two utilities, MyDataZone and MyTraveler, pre-installed on the USB device.
The former of these utilities creates a password protected privacy zone on the device for storing any sensitive data that is for your eyes only. For those who are inclined to forget or mix up passwords, there is an option to set up a reminder hint. You can also set a predefined number of attempts to enter an incorrect password before it locks down the data. MyTraveler lets you access and customise the Kingston device that is represented on the desktop by its own mini front-end. This front-end does have the annoying habit of reverting to its default position in the top right corner of the screen rather than a user-preferred location. You can create folders; synchronise My Favourites/My Documents; write protect the device; and give it a personalised name.
When transferring data from my computer to the USB device, the speed obtained was in the region of 4.2MB per second. Moving the data in the opposite direction increased the speed to slightly over 6MB per second.
While the DataTraveler Secure has a slight rounded appearance, the DataTraveler ReadyFlash is more rectangular and a little smaller in dimensions (67 x 19 x 6mm). It is silver in colour and has side mounted rubberised panels. This model is available in1GB and 2GB capacities.

Unlike the DataTraveler Secure, this USB 2.0 device does not have any pre-installed software to add extra value. This omission is reflected in the price of the device of $19 against the $58 placed on the DataTraveler Secure. Carrying out the same data transfer tests, as with the previous model, produced a write speed of 4.7MB per second and a read speed of 5.9MB per second. All the tests were carried out on the same system using a USB 2.0 connection via a hub and consisted of transferring 784MB of MP3 files in either direction.
Both DataTraveler devices support the Windows Vista ReadyBoost feature. This technology let the Windows operating system use a USB device as a cache or virtual memory to enhance system performance. Unfortunately as I have yet to dip my toe into these rather expensive (especially when compared to prices being charge in America) waters, I have been unable to test this feature.
While the security features offered by the DataTraveler Secure offering are useful, they do come at a price premium. So, unless security is a paramount issue, I would recommend the DataTraveler ReadyFlash for most users. It is one third the price and performed slightly better in my tests.