Rowenta Prelude Kettle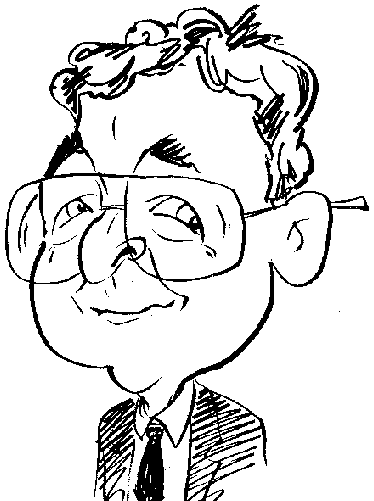 Giving my trusty old electric kettle a holiday, allowed me the opportunity to check out a new stainless steel model from Rowenta.
Whether you favour tea, coffee or maybe a combination of the two (although not at the same time or in the same cup), a supply of hot water is essential to satisfy your choice of beverage. One possible solution to supplying this hot water could be the Rowenta Prelude. This stainless steel kettle has a capacity of 1.7 litres.
Its description as a cordless kettle does raise the question of how the water is heated if there is no cord to connect to a power source. Actually this is more a question of semantics. While a cord is not attached direct to the kettle, there is one permanently fixed to the base on which the kettle sits during the heating process.
Positioned opposite the stubby kettle spout is a plastic handle which runs down the full length of the Prelude. At the top of the handle is a latching button that releases the swivel top to give access when refilling the kettle while the base of the handle holds the trigger on/off switch. Panels on either side of the kettle provide water gauge indicators marked off at 0.5, 1.0 and 1.7 litres. These transparent panels are illuminated by a green light when the water is being heated.
The Prelude kettle has a built-in filtering system. This consists of a small mesh device that sits between the spout and the main body of the kettle holding the water. Removing the kettle for cleaning purposes is relatively straightforward. I wish I could say the same for fitting it back into the kettle but I can't. This proved to be extremely fiddly and took far longer than I would have expected.
Comparing the Rowenta Prelude kettle to my more traditional-style unit, with its own built-in power connection, revealed some interesting points of which a number were not in favour of the Prelude. With its base diameter of 16.5cm as against the old kettle's 19cm meant than a smaller footprint space is required but you will need greater headroom as the Prelude is 4cm taller. The more solid construction of the Prelude meant that it was nearly 20% heavier, even without its power base, than the incumbent kettle.
When it came to heating water, the Prelude was a clear winner. Heating two pints of water took the Prelude 2 minutes 54 seconds, easily beating the 3 minutes 40 seconds required by the older model. However this increase in water-heating speed could be a factor in the Prelude being far noisier during the heating process. The Rowenta Prelude has been official priced at £49.99, however it is available from retailers for as little as £29.99.

http://www.rowenta.co.uk/rowenta/frame.aspx