Alchemy Quest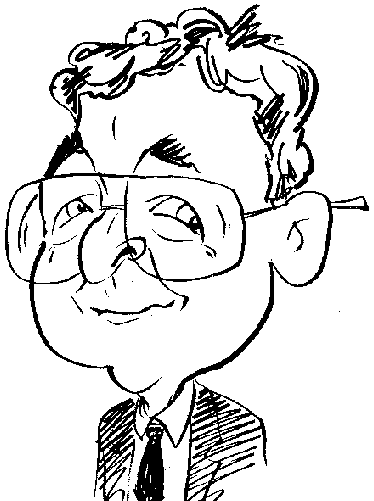 Review controls
The development team of Michal Rawdanowicz, Adrian Kaiser and Erkan Karagocz at rokapublish want to send you on a quest. With this particular outing, you are to embark on the Alchemy Quest which is a game belonging to the popular Match-3 genre.


click image to enlarge
In this game you take on the role of an alchemist named Calen. Always willing to experiment, Calen attempts to create a special magic potion just for the heck of it. Unfortunately matters do not turn out as expected. There is a loud exploration which manages to cause a great deal of damage to Calen's home and laboratory. With both his dwelling and work space in a certain amount of disarray, Calen must set out to search the world for supplies and ingredients so that he can repair the damage that his experiment has caused.
The game's main title screen allows you a degree of scrolling freedom as you can move to the left or right of the scene. This scrolling aspect is used later at various points to add some variety to the general diet of Match-3 game play.
By accessing this main title screen you can create profiles for individual players. These profiles can contain the volume levels for background music and sound effects. There is a choice of 16:9 or 4:3 viewing aspect. While it might initially appear that 16:9 aspect might be the better choice, you might find as I did, that the 4:3 aspect is a better environment as it makes it slightly easier to differentiate between the various tiles which appear larger. You can also opt for a game cursor and play in either Timed or Relaxed mode. My advice would be to try Relaxed first before tackling the more demanding Timed mode.
Calen, and your good self, need to follow a set path though the different areas making up this world laid out on a scrollable map. At most of the stopping off points you will be faced with a Match-3 grid filled with tiles displaying various emblems. The developers of Alchemy Quest have opted for the fairly common Match-3 format where you need to create groups of three or more similarly embellished tiles by swapping two adjacent tiles.
Sections of each grid will contain tiles that have a gold background. It is these areas which need to be cleared by creating groups in order complete a grid. Positioned in the top left corner of the screen with be four icons representing the four main elements that Calen needs to collect. The elements are potions, mushrooms, berries and precious stones. You find these elements by making Match-3 groups using tiles that are the same as the icons. Not every grid will contain the necessary tiles so making the task of collecting enough of each element more difficult. Other groups of tiles you create will have little effect other than to recharge your Alchemy Staff, useful for removing a single tile, or producing sticks of dynamite or a bomb whenever the group has five matching tiles.
A fairly common selection of power-ups and handicaps make an appearance in this game. As mentioned you can gain sticks of dynamite and bombs when creating large groups. You can use these power-up to destroy tiles in their immediate vicinity. Adding to the difficulty of completing a grid is the appearance of stones which stop falling tiles from replacing those tiles that might have been removed. These stones can be removed by creating a group of three matching tiles that is touching them. Also various tiles are locked by chains and need to be targeted more than once before they disappear.
When you have collected enough resources you can pay a visit to a Shop feature to purchase some of the goodies that are available. These goodies can be used to clear away tiles in various groupings or increase the value of the elements you collect. However prices are not cheap in this shop. For example to purchase a worm, which will destroy a number of random tiles will cost 2000 potions, 1600 mushrooms, 1500 berries and 1400 precious gems and this is one of the less expensive items.
To return to that sideways scrolling screen feature, at various points during the story Calen will come across a group of gnomes who pop up from behind obstructions that could be off the current view of the scene. Calen has to throw his staff and hit them to gain some additional items. You need to keep scrolling the screen to the left and right in order to catch them appearing from behind their hiding place. The gnomes do give a warning sound when they appear.
With over 100 levels to complete, I found this game to be one of the harder Match-3 titles to complete especially when using the 16:9 aspect. While the graphics used for the Match-3 grids were nothing special, some of the backgrounds were fairly impressive while the sound effects were appropriate to the game.
Priced at £5.10, Alchemy Quest requires a 1GHz processor with 512MB of RAM and 36MB of hard disk space running Windows XP and later.
http://www.gspgames.co.uk/games/alchemy-quest-502477?meta=jewelmatching