Lets Play Hide & Seek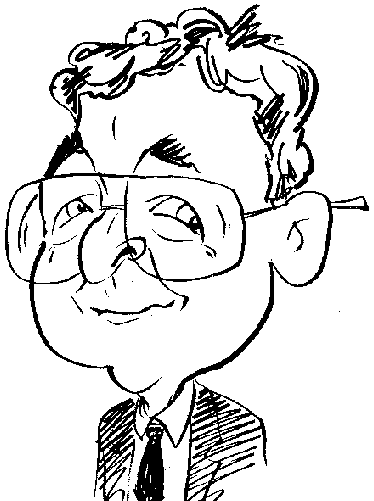 At some time in your life you will have played a game of hide and seek. I can remember one instance of playing the game in my grandparent's pub. Unfortunately nobody realised I was playing the game and panic set in as they thought I had gone missing. Eventually I was discovered and everything returned to normal. Neither my version of the game or any that you have played would bear any resemblance to the Big Fish Hidden Object Adventure title of Rite of Passage: Hide and Seek.

click image to enlarge
I have been checking out the Collector's Edition of Rite of Passage: Hide and Seek which comes bundled with a number of bonus items. These bonus items include the soundtrack, gallery, achievements, collectibles, Strategy Guide, alchemist table and Forest Runner. While some of the items will need to be unlocked by completing the game, you need to create your named profile before this title will even allow you to see what is available. Your named profile contains your chosen settings for the volume levels for music, ambient, effects and voice plus whether to play in full screen mode with aspect correction and a hardware cursor.
The game offers you three main difficulty levels plus a custom level as you cherry pick from the various options. Rather than the usual naming convention of Custom, Hard and Expert, this game uses the terms of Haze, Mist and Fog. In Haze mode you get a faster recharging of the Hint and Skip features, sparkles to identify active areas and Hidden Object scenes, a map with indicators as to your current location and where tasks need to be completed. There is an optional tutorial that is only available in this mode. Mist has a slower recharge rate, no map indicators and sparkles just for Hidden Object scenes. If you are up to tackling Fog then do not expect any help as all these features have been disabled.
Your role in this game is that of a young woman who, as a child had been tricked into releasing a mysterious fog on the community of Greystone during a game of hide and seek. The fog, pied piper like, helped ensnared all the other children of the town apart from your self. Several years later you set out to track down your father who has embarked on a mysterious mission which, it turns out, was meant to banish the fog surrounding Greystone. But the fog takes your father prisoner and you are left to fight it on your own until you adopt a wolf cub that can provide assistance in some situations.
Good use is made of cut-scenes to link together the various sections of the story line which does have a nightmarish feel to it as you gain strange powers which can be used to combat the problems and obstacles that face you at every twist and turn. Overlaying the bottom of the various scenes are the tools available to you in Adventure game mode. Sitting in the left corner is the Hint feature, map, Strategy Guide, your benefactor rating based on your behaviour and the number of handprints you have located. Switching to the right corner, you will find a journal recording your discoveries, the special powers you have gained, such as icebreaker, translator, summoner and seeker, plus the current objective. Concealed until call upon is the inventory containing the items you have received. Some of these items can be combined and serve a dual purpose.
Dialogue from various characters is delivered by an animated head mounted on top of a fairly static body. When a response from you is required then you will be given a choice of two options. Your choice will affect your benefactor rating and possibly the flow of the story.
The game makes use of a mixture of Hidden Object styles of play and will sometimes combine a couple of styles within a single scene. Often the Hidden Object scene is revealed as the result of an action you have performed such as removing a blockage. This approach makes the Hidden Object element part of the story rather than just padding or a distraction. You will be rewarded with one of the items at the completion of a scene.
As with Hidden Object scenes, the game contains a mixture of puzzles or mini games. Some of the puzzles are used to open up other areas while other help fill in background information to the story line. In the case of the latter you are presented with a series of double scenes with some slight differences. You need to spot the differences and then move the offending items to their correct position.
While completing the various tasks, Hidden Object scenes and puzzles, you will need to be on the look-out for hand prints and objects that morph during a Hidden Object scenes. I must admit that generally I neglected these two tasks while playing the game as I became drawn into the main game. You can always search for these items later.
Currently Big Fish Games have a promotion which prices this game at £10.80. System requirements call for a 2.0GHz processor with 1024MB of RAM and 717MB of hard disk space. This is not a game that can be completed within a couple of sessions and will certainly present a challenge.
http://www.bigfishgames.com/download-games/26891/rite-of-passage-hide-and-seek-ce/index.html