A Return to Experiment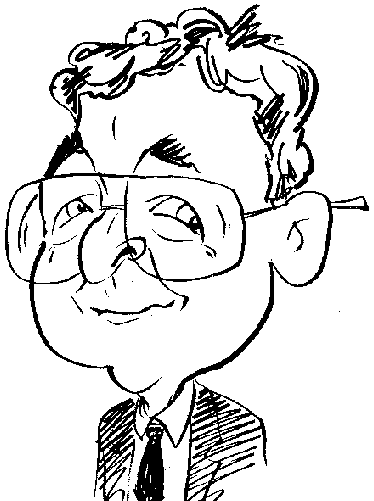 Review controls
This next title mixes match-3 game play action with a storyline based on royal princes looking to take over their father's kingdom.
Buy Now!
Avanquest Experiment 2
Direct from Avanquest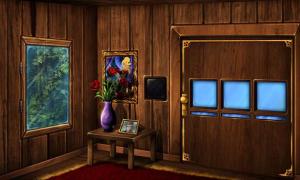 click image to enlarge
As it title indicates, Experiment 2 is the follow up to Experiment. Unfortunately I seemed to have missed out on the first offering but I have been informed that with this latest game you again need to come to the aid of Sophie and Adam as they attempt to thwart a plan being hatched that could cause the four kingdoms of Ice, Air, Earth and Fire to plunge into darkness. This state of affairs will be due to the machinations of the current King's two power-hungry sons who are looking for a way to take control of the land. So this is just your everyday situation that can offer occur in the world of game play.
This game's opening title screen gives you the opportunity to create named profiles for individual players in order to record their progress. You can adjust the volume levels for both background music and sound effects including the spoken dialogue provided by voice actors who soon to get under the skin of their roles. There are also options to play the game in full screen mode plus have useful hints being displayed. The game can be played in either relaxed or timed mode.
The initial groundwork for the storyline is covered by a conversion between Sophie and Adam with appropriate headshots. The dialogue is spoken and printed on screen. A mouse click on the next button is required to move on the next section of dialogue.
According to this conversation, the two disgruntled princes plan to make use of an ancient prophecy to aid their drive for power. The Prophecy has been split between four books with each one being located in one of the four kingdoms. This means that you must help Sophie and Adam to explore the worlds of Ice, Air, Earth and Fire in order to track down the four books, discover what the prophecy is about and block the plans of the two princes to take over the kingdom.
From this point onwards, the game consists of a steady stream of Match 3 game play with some conversation interludes. While there are different types of Match 3 game play styles, this title concentrates on the type where you need to create groups of three or more similarly designed tiles by the simple method of switching two adjacent tiles. The newly formed group of tiles then disappear and are replaced by other tiles moving downwards.
In an effort to add some variety into the game play, each Match 3 session has its own target that must be obtained to complete it. As well as full screen layouts that need to be completed, you also get some small layouts. Before each layout appears you are informed of the challenge that you need to complete in order to complete the level and progress to the next challenge.
One of the more common examples used in this game features a power bar at the top of the Match 3 grid. You need to fill this power bar by creating groups. By creating groups with more than three tiles, the bar will fill up quicker. Often obstacles are features within a grid. These obstacles could be frozen tiles which you will need to remove by including them in a group.
As well as frozen tiles you could be faced by other obstacles which will need to be destroyed with dynamite tiles. From time to time you will be rewarded for making groups with an explosive power up which you can use to tackle areas that are causing you a problem. In order to complete some layouts you will need to remove the tiles in a particular order. With such layouts you do have the option to reset the layout board if you make a mistake. If with any of the different types of main boards you end up with a situation where there are no more available moves then the tiles will be automatically reshuffled with no penalty being applied.
Once you manage to track down one of the four books holding the prophecy then you will be set further challenges in order to retrieve the book. These challenges follow the same pattern of Match 3 game play involving tiles representing the missing book. You then move on to the next world in the series.
While you do get some variation in the challenges required to complete the different layouts, the game is rather repetitive and can become boring even for those who are fans of the Match 3 style of game play. It is the type of game I would only play for short sessions.
Available as a download rather than boxed product, Experiment 2 is priced at £10.20. System requirements call for a 600MHz processor, 128MB of RAM and 76MB of hard disk space running Windows XP and later.