Evil in Butterford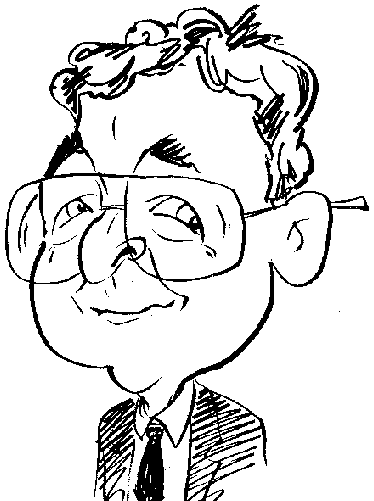 Review controls
Real characters, ghostly apparitions and live jigsaw type videos all come together in a Mystery Case File title.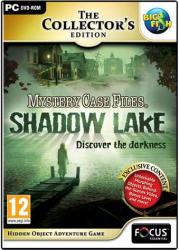 click image to enlarge
Shadow Lake, part of the Mystery Case Files series, is a Hidden Object Adventure game. Originally published by Big Fish Games, this title is now available from Focus Multimedia in Collector's Edition format. Usually when a game is released in this type of format, most of the bonus items, apart from the immediately available Strategy Guide, are locked until the main game has been completed. Shadow Lake is, in some ways, an exception to this rule.
Straight from the game's opening screen you get access to a video interview with Lea Thompson and the game's developers plus wallpaper and screen savers from the game. While playing the game, the discovery of a mysterious mask will unlock morphing objects. You will need to complete the main game in order to open up a bonus level.
Along with being able to adjust the volume levels for various aspects of this game, you can opt to play in either Casual or Expert mode. Casual mode gives you helpful sparkles, a faster Hint recharge plus an optional tutorial and instructions. The harder Expert mode offers no instructions and has a slower recharge rate.
Your role in the game is that of a master detective. You have responded to a cry for help from Cassandra Williams (played by Lea Thompson), a psychic. She has been investigating the town of Bitterford which has fallen under the force of evil following the discovery of a mysterious object during an attempted escape, following an earthquake, from the local Penitentiary in 1973. This introductory sequence makes use of real performers captured on video and then integrated into the various scenes. You also get spoken dialogue along with printed text.
Your full screen Adventure mode is overlaid by a personal area running across the bottom of the scene. Positioned on the left will be your Case Book and the Strategy Guide. The Case Book will automatically record any discoveries as they are made. Unlike other Strategy Guides that I have come across, the one in Shadow Lake does not provide text instructions. Instead it limits itself to showing a series of illustrations with pointers as to what is required.
Hidden away in a central position, until touched by the mouse cursor, is the Inventory. Items in the inventory will be displayed in circular containers. You will often need to flick through the inventory content in order to discover the one item you need to complete a task. Arrows are provided for this purpose.
The rechargeable Hint feature is on the right. Shortly after starting the game, the Hint feature will be joined by a Walkie Talkie for receiving messages from Cassandra Williams and a map that has the ability to instantly transport you between the locations that become available as you make progress in your investigations.
Along with the use of live characters in this game, the developers have introduced a number of innovative concepts into this title. Rather than restrict Hidden Object sessions to a single scene, with Shadow Lake you will often need to visit more than one location in order to find the items listed on screen. Often these items are concealed within containers and some will be added to the inventory when they are located.
In her role as a psychic, Cassandra goes into a trance during which she produces sets of drawings that relate to certain buildings or objects featured in the story. These drawings will be handed to you from time to time. When this happens you will need to pair each drawing with its exact location within the Bitterford community. Once all the drawings in a set have been paired then you will need to return them to Cassandra and this will open up a live jigsaw type puzzle.
With a live jigsaw type puzzle you have to move around and connect together floating blocks of a video screen. As the video is currently being played, the images on each block is constantly changed thus adding to the difficulty of recreating the video screen especially as each block tends to move, often in a direction you do not want, at the slightest touch. Once all the blocks have been rejoined then you can view the video showing the next stage of the background story. Fortunately, as with the other innovative puzzles in this game, there is a time-delayed Skip option. You can also skip the linking video clips that appear from time to time.
Shadow Lake certain breathes fresh life into the Hidden Object Adventure genre. The game is both challenging and enjoyable. Priced at £10.20, Mystery Case Files Shadow Lake requires a 1.8GHz processor, 1024MB of RAM and 1597MB of available hard disk space running Windows XP and later.
http://focusmm.co.uk/shop/Mystery-Case-Files-Shadow-Lake-Collector-s-Edition-pr-1974.html