Running a Jewellery Store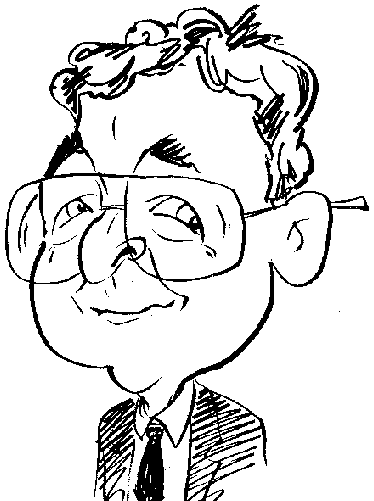 Keeping your customers satisfied is the aim of this next game as you run a made-to-order store in fashionable parts of town.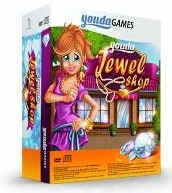 As the developer and publisher of casual games for various platforms, Youdagames has now ventured into the world of glamorous accessories for its next game playing offering. This is Youda Jewel Shop. Available for the Windows platform, Youda Jewel Shop is a time management game that contains over 80 levels of keeping your customers happy by providing the jewellery on their shopping list. The result could end up with you being awarded the title of Jewellery Designer of the Year,
The game allows you to create various profiles with each one having its own settings including those for the volume level of the background music and various sound effects. Your role in the game will be that of Samantha who is an emerging talent in jewellery design and is about to complete her college course and graduate as a jewellery designer.
Using bright, colourful storybook style graphics, the game takes you on a journey across a rural map with stepping stones, pulsing heart emblems and a selection of buildings where you can meet up with other characters that require your jewellery designing skills. This screen also contains your journal, achievements and catalogue features. Your journal will list the tasks that have been, and need to be, completed. Throughout the game you will have specific tasks to complete and these will qualify you for an achievement award which will be recorded in the appropriate feature. Initially empty, your catalogue will contain the types of jewellery at which you are skilled at producing. These pieces will be categorised as Casual, Romantic, Luxurious and Power-ups with the latter being tools that can help when creating jewellery.
I should point out before I go any further that the game does not require you to design any actually pieces. Instead you are given access to jewels, rings, bracelets, chains and other items of raw material required to make the items required by your customers. You need to select the appropriate items that will combine to create the various pieces of jewellery. Along with the various components, you also have access to machines which turn raw material into the usable items you need to keep your customers happy.
The games main action screen combines the available stock of raw materials, machines and your customers who are demanding service. A winding platform will display the jewels and other components that are available to you. You need to select the items required to make whatever jewellery is requested by your current batch of customers. You could be asked for a broach, necklace, ring, ear-rings, combination set or other form of bling.
As you customers appear, initially one at a time but later in groups, with shopping lists, you need to work quickly and accurately to create the necessary pieces. Sometimes it might be just a single item but more often than not you will need to combine components. I mentioned accuracy because some of the components are so similar that mistakes can occur. When you do make a mistake you will need to dispose of the components or completed item in a machine that recycles the components for future reuse.
After all your customers have been dealt with successfully (failure to do so will result in replaying the level) you will be presented with a report screen. This will show the money earned for that level plus your total earnings. There will also be a chart showing the number of customers who are classified as happy, satisfied or sad.
From time to time you will be set special levels that could include limited lighting conditions or a sneak thief. You will also need to take part in competitions against other designers in dealing with customers' requests. Generally I found it easier when competing against more than one competitor than a head-to-head contest.
Along with the 80+ levels, this game features 15 power-ups, 50 achievements and 19 different types of customer who rarely show even a touch of patience or give thanks for prompt service. Youda Jewel Shop is a good example of the casual time management genre. It has bright graphics that suit the style of game play and appropriate sound effects. There is background music but, like me, you might prefer to turn this feature down several notches. Prices at $9.95, the game's system requirements call for a 3.0GHz processor with 1024MB of RAM, 150MB of hard disk space, support for DirectX 9 running Windows XP and later.