Woman in White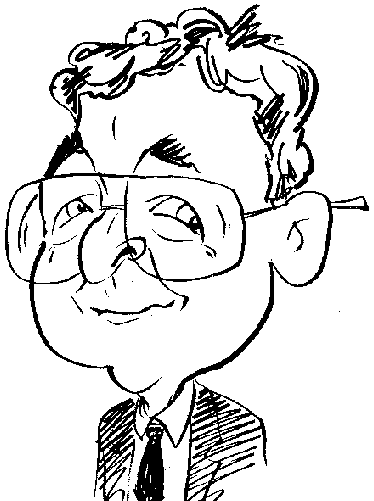 Review controls
Victorian melodrama is used as the source material for a Hidden Object Adventure Game.
Buy Now!
Victorian Mysteries
Woman in White
Direct from Avanquest
only £10.20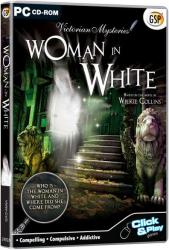 click image to enlarge
Having recently looked at a game based on The Moonstone by Wilkie Collins, I was expecting more of the same from another title based on a different novel from Wilkie Collins. In this case the game and the novel bore the title of Woman in White. As with The Moonstone, the Woman in White is based around Hidden Object game play but with more of an adventure feel to the game.
When playing Woman in White you have a choice of opting for Casual or Expert mode. With the former both the Hint and the min game Skip facilities work on a shorter time scale so you are not waiting too long. You also get outbreaks of sparkles which identify Hidden Object scenes.
In this game you take on the role of Walter Hartright, a rather poor (with regards to finance rather than ability) drawing teacher, who retells the story of his adventures when he accepted a job of working for the Fairlie family who reside in Limmeridge House inCumberland. On the way to taking up his new position, Hartright has his first encounter with the mysterious woman in white. This character pops up from time to time during the game. As with all the dialogue in this game, this interlude provides you with voice acting together with printed text. No attempt has been made to include lip synching with the static characters involved in the conversations.
Upon arriving at Limmeridge House, you are given the option to get help from a brief tutorial that explains how your cursor will help to identify possible tasks. A magnifying glass allows you to zoom in for a closer look at items while a hand will indicate when you can pick up an object that will be required at some point during the game. You will also be guided through the first Hidden Object scene as you locate the items listed across the bottom of the screen.
The rechargeable Hint feature, which is located to the right of the Object List, will briefly encircle a random item from the list. Once an item has been identified, its entry will be removed from the list. At the completion of a Hidden Object session, you will be rewarded with items from the list that will prove useful later in the game. These items will be added to your Inventory which replaces the Object List when you are in Adventure mode.
As you move around Limmeridge House and its surrounding grounds, you will encounter various members of the family (Lord Fairlie and his daughters) plus a couple of servants. Conversations will take place with your responses following a set list. The results of these meetings and your discoveries will be automatically recorded in a journal which you can access at any time. This journal is positioned to the left of the Inventory. A second book contains details of any tasks that need to be carried out plus a map showing the various rooms and your current location. This map is for information purposes only and does not possess the ability to quickly transport you to different locations.
Woman in White contains 13 mini-games or puzzles that reward you with an item, usually a key that unlocks a door blocking your passage. Disappointingly, these mini-games or puzzles tend to be rather easy and should not hold you up for no more than a minute or two. The only one that kept me occupied for any length of time was one involving catching fish. A Skip option does become available after a set amount of time but I can foresee this feature rarely being used.
Spread over six chapters with occasional delays as sections are loaded. Woman in White is more enjoyable that The Moonstone but lacks the depth to keep experienced players occupied for more than a couple of hours playing time. Once the main game has been completed you gain access to Secrets which provides details about the characters in the story but offers little else. Priced at £10.20, Woman in White requires an 800MHz processor, 512MB of RAM and 168MB of hard disk space running Windows XP and later.
http://www.avanquest.com/UK/software/victorian-mysteries-woman-in-white-154614