Margrave Manor 2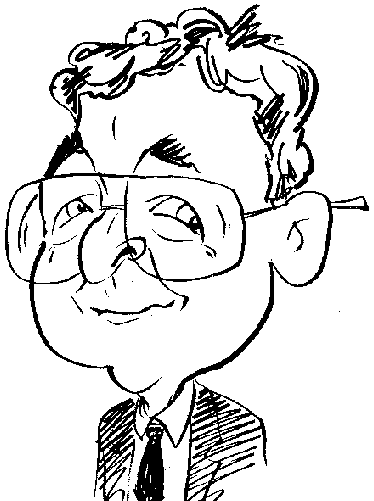 Review controls
Following the successful introduction of the Margrave family, and knowing MumboJumbo's love of sequels, it was not surprising to discover a second title in what could become a long series.
Edwina Margrave does seem to attract strange letters bringing news of possessions that are rightfully hers. First it was the arrival of a letter dated ten years previously that informed her that she was the owner of her grandfather's residence, the distinctively named Margrave Manor (here's my review of that title). After exploring this rambling residence and discovering more about her grandfather and his butler, Edwina is, perhaps, looking forward to a more restful time when she receives a second letter regarding the AUDORA DUSK, her grandfather's treasure ship which has been missing for the past ten years. This ship has turned up and now belongs to Edwina. So once again she must set out to explore her new possession in Margrave Manor 2: The Lost Ship.
As with the original title, Edwina's first task is to locate a light switch in, of all places, a lighthouse. This is followed up by a meeting with her new companion for this adventure. Unfortunately, due to his despicable behaviour at the end of Margrave Manor, Gerard the butler is no longer available. Taking over his place in helping the story line flow with the conversational cut-scenes (you now get voice and printed dialogue), is Tom who introduces himself as a coastguard who is more safety-conscious than the impetuous Edwina. True to her nature, Edwina immediately insists on boarding and exploring the AUDORA DUSK following its mysterious return after its long absence. And so the mixture of hidden object game play, puzzle solving and numerous cut-scenes, which you can skip if you are of the impatient type, begins.
Initially you will need to tackle the main story-driven game which is divided into chapters made up of six rooms or locations. Later you can opt for Freeplay and return to rooms you have tackled previously plus view the items you receive during your explorations. Although you are shown pictures of the rooms making up the current chapter, you must visit them in a ser order as happened in the previous game.
Rather than present you with a complete list of items that need to be located, just a few are displayed across the bottom of the screen. As each item is located, it disappears from the list which then scrolls to fill the gap and bring the next item into view.
Each room contains a special item which is automatically added to your trophy room once it has been located. This item could be anything ranging from a piece of cheese to a ball of string, Viking helmet or even a Geiger counter. So you can be pretty confident that these items have no real relevance to solving the mystery of The Lost Ship. They are there more to act as an inducement to visit Freeplay in order to collect even more of the numerous items that are available.
Some of the scenes contain a puzzle that you can either solve or skip if it proves too difficult. While many of the puzzles involve putting back together torn pieces of paper providing background information, there are other types of puzzles available such as creating a symmetrical pattern out of gems or practicing your piano playing skills. While not exactly puzzle-solving activities, there are a number of Spot the Differences sessions as you need to pinpoint differences between two side-by-side views of similar scenes.
A Hint feature is available. At the start of each hidden object or Spot the Differences sessions you are granted two hints. A hint will identify the precise location of the item you select from those visible in the search list. This total will increase by one every three minutes so ensuring you should not get stuck for too long.
As you progress through the game so new rooms will become available for inspection. You will learn more about ANDORA DUSK and what happened during her voyage and why she is in her current state of disrepair. I am not giving too much away by mentioning that a treasure, mythical city, mutiny and a legendary sea creature all have a part to play.
While playing this game I was disappointed to discover that there were a couple of occasions when you were returned to a previous location and asked to find the same list of items. If that wasn't bad enough, the items were in the same positions. Fortunately this was a rare occurrence. Although a worthy follow-up to the original title, I felt Margrave Manor 2: The Lost Ship was not quite as challenging or addictive. You can check this out for yourself as MumboJumbo are bundling the game with a copy of the original Margrave Manor title.
Margrave Manor 2: The Lost Ship, as reviewed, has been priced at $19.95. The game requires a system running Windows XP and later with an 800MHz processor, 256MB RAM, 160MB of free hard disk space and support for DirectX 9.0c.