Rebuilding Islandshire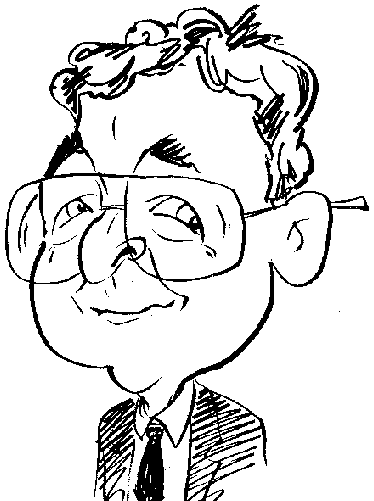 The latest title from Playrix takes a break from aquarium building exercises and moves the focus to repairing storm damage inflicted on a chain of islands.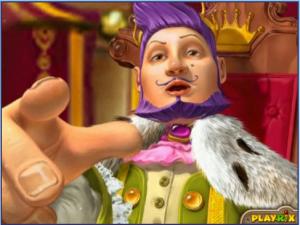 With all the unseasonable weather we have been having lately, it came as no surprise to hear that a devastating storm had wrecked havoc on the region of the kingdom known as Islandshire. When his Royal Highness first heard the news he was instantly dismissive of the fact as he felt it would not impinge on his life style in any way. But once it was pointed out that the islanders were responsible for producing goods of astonishing beauty and craftsmanship (including the King's favourite footwear) matters became more serious and the King demanded to know what the islanders would need to resume production. On hearing they would require a leader and several hundred houses, the King's eyes alighted on you. Thus you find yourself in the position of being the Royal Envoy with the task of rebuilding the community of Islandshire.
This is the introductory sequence of Playrix's new game, appropriately entitled Royal Envoy. The sequence is acted out by animated cartoon characters with suitable dialogue. You almost feel as if the King is staring you straight in the eyes as you receive your appointment as Royal Envoy. Helping you in this task with advice and encouragement is Cedric who, mysteriously, looses his voice during the main part of the game only to regain it for the linking cut-scenes which are well worth sitting through.
Acting almost like a tutorial, your first port of call is Palm Island where you can get to grips with the game's basic concept of construction and managing your resources. Each of the various territories or islands making up Islandshire consists of levels that need to be completed. A specific number of targets will be set for every level. You start off with a supply of gold, construction material (actually wood), workers and tax collectors with the relevant figures shown at the top of the screen.
Selecting the jobs to complete your targets for the current level is just a matter of clicking on a site, building or other feature and then choosing from the options that appear at the bottom of the screen. For example there are different types of dwellings although you are initially restricted to the basic cabin. Other options will become available as you make progress. You will be able to upgrade individual homes and add a garden which does have the effect of increasing the rent that will need to be paid thus providing you with funds to pay for the work and hire employees. In some cases you will need to demolish existing buildings to make room for those you need to construct in order to complete your target for a particular level.
You will need to construct other types of buildings such as sawmills, factories and markets. When you build a market, you will be able to engage in deals with traders so that your bank balance grows – that is if you select the best bargain on offer. As mentioned you will need to hire workers and rent collectors (they wear different coloured uniforms); remove rubbish blocking paths so that you can get to other areas; and even bribe pirates who make an entry into the story a little later. There is also a treasure map to add an extra incentive to travel between islands that have names such as Swamp, Forest Spirits, Golden Sand, Mountain Rivers and, topically considering recent events, Mighty Volcano Island.
The game's graphics are well up to standard with plenty of animation. Your workers and rent collectors scurry about at your biding carrying out their tasks. Buildings are constructed and demolished right in front of you while logs are fed into a sawmill in order to produce your building material.
There are also some nice touches that help add to the overall appeal of this game. Fireworks are let off to celebrate the completion of each level; birds cast shadows on the ground as they fly overhead; and you get canon fire when the pirates attack. Other features in this game include a trophy room and a log book that automatically records details of your performance plus an option to use scenes from the game as your wallpaper.
You can download a 60-minute trial version of this enchanting and challenging game. The full, unrestricted version costs $19.95. Royal Envoy requires a 1.5GHz processor, 1GB of RAM, 160MB of hard disk space with support for DirectX 8.0 running Windows 2000 and later.