Pentax Optio S55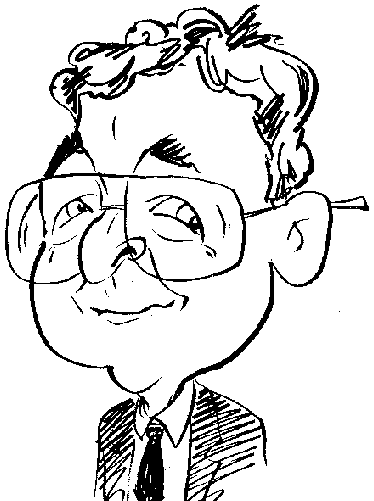 Review controls
Smile please. We are about to check out a digital camera from Pentax.
The Pentax Optio S55 digital camera is certainly eye-catching. Its trim lines and polished silver metal casing looks the part and gives proof to the quality build of this five mega-pixel camera. But, in the competitive photographic world, looks are not the defining factor, ease-of-use and performance rate higher on many users' wish list.
Rather than provide the user with a traditional viewfinder and LCD screen, Pentax has opted to only supply the latter with this model. While the 2.5 inch LCD screen is perfectly acceptable and coped with a range of lighting conditions, I still missed using the old-fashioned method of lining up a shot. Still with a fast zoom capability (sometimes a little too fast for my clumsy fingers causing me to overshoot the required magnification), I could learn to live without a viewfinder.
The LCD screen is also the means of displaying the various options and settings available with this camera. You can set the date, time, picture quality, focusing area, etc. as you select from Record, Playback and Set-up screens. The layout of the various menu levels are fairly standard and should cause no problems for most users.
A control dial, with a centrally positioned on/off switch, allows you to quickly switch between the various camera modes. A range of pre-set modes are available and these include Portrait, Landscape, Night-scene, Flower, Self-portrait, Surf, Snow, Text and Food. There are also a number of colour digital filters that can be used to add an extra ingredient to your photographic work. You can choose from black & white, sepia, red, green, blue plus combine black & white with red, green or blue.
Zoom capabilities consists of 3x optical and 2.6x digital. A super macro mode lets you get up close and personal – in fact as near as 6cm. The built-in flash feature has a maximum range of 4.9 metres. However this does reduce down to 2 metres when the zoom lens is fully extended.
When capturing images, as mentioned earlier there are various pre-set modes plus options to display a histogram to help with colour; a grid overlaid to help with picture composition; a timer for delayed shots; and the ability to take quick sequential images. Short voice memos can be added to still images and you can capture video clips. Any captured content can then be played back on the LCD screen.
Unfortunately, while the quality of the images is of a reasonable standard, you could soon find that the camera's built-in 11MB of memory is soon taken up. At the highest resolution and picture quality level, you are limited to just three pictures. Switching to its lowest resolution and quality setting does increase this figure to a more reasonable 92 images.
The camera supports the use of SD memory cards but you will have to supply this item yourself. I would also suggest you invest in some rechargeable batteries to replace the standard alkaline AA type supplied with the product and look out for a carry pouch to keep the camera safe when not in use. Leads are supplied for connection to a television for displaying images and a USB lead for downloading images to a computer or direct printing using PictBridge.
While the suggested price for this camera has been set at £199.99, you should be able to find this product priced at around £160 if you shop around. However, even at this discounted price, I feel it is still rather expensive for what you actual get. There are other five mega-pixel cameras around that cost less, offer more with regards to accessories and have a similar feature set.
http://www.pentax.co.uk/product_details.php?divisionid=2&productid=1234&parentid=16