Movie Edit Pro 2016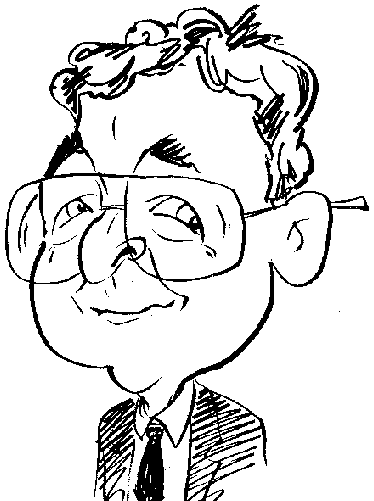 Review controls
New from MAGIX is the latest version of the company's video editing software. This 2016 version of MAGIX Movie Edit Pro is available in Standard, Plus and Premium editions. My review is based on the basic Standard offering.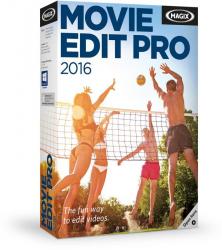 click image to enlarge
When installing Movie Edit Pro 2016 you have a choice of custom or standard procedures with the former allowing you a degree of choice in the modules that will be included in the process. By selecting the custom install I was able to cherry pick from a list of items that included 102 fade effects, 79 menu templates, 30 individual menu templates, a demo project, design elements, 22 Slideshow Maker styles, 5 Soundtrack Maker styles and 68 title effects along with the compulsory main product files. Taking everything on the menu, the amount of data came to 5.37GB. Not surprisingly, installation of all these data was rather time consuming.
When you first fire up MAGIX Movie Edit Pro, you will need to activate the software. This process is automatic once you have entered the 31-character serial number which is located on an insert included in the box along with a slim installation guide covering various languages. A User Guide is available but only in PDF format. You need to look for a file entitled Videodeluxe_EN in the software's folder. Other language versions of the User Guide are also available from the same folder.
Having activated the software you will be presented with an interface that is divided into three main areas with the usual Windows style menu bars. Taking up a position in the upper left corner of the interface is the Preview Monitor for displaying the product currently under development using standard VHS type controls. Located on the right side of the interface is a tabbed area set aside for viewing and accessing various types of content categorised as Import, Fades, Title and Effects. Arranged across the bottom of the interface are options to switch between storyboard, timeline, overview and multicam modes and you bring together up to 32 multimedia tracks covering video, audio and graphics files.
Once fired up the Movie Edit Pro gives you the choice of starting a new project or continuing existing work including a demo video created by MAGIX to show off some of the program's feature set. When creating your own project you can import elements that have already been created elsewhere or bring live content captured by various devices. There is support for capturing data from AVCHD, HDV and DV cameras plus analogue video and audio soundtracks. There is a wide choice of media file formats supported. Included among the supported file formats are H.264, AVI, MKV, MOV, MPEG 1/2/4, Midi, MP3, OGG, WAV, BMP, GIF and JPEG.
If you are looking for inspiration as to some of the tools available to you when creating a video then there is the demo file provided by MAGIX. Based on a bicycle courier this video includes a fly-in title at an angle, image optimisation, time lapse (video speeded up), picture-in-picture, transitions, slow motion, switching between view focus and 3D distortion. To these effects you can also add an anti-flicker tool, cropping and video mix plus various audio tools that include a denoiser and defusser tools for tasks such as cleaning up muffled dialogue. Wizards are provided to help novice users when carrying out editing tasks on video, images and audio.
The bonus content provided by MAGIX in the form of fades, titles and effects has been categorised to help with selection. Fades have been grouped as standard, spatial, movement, shapes and object. When working with titles you can select from fonts, intro/outro, subtitles/overlays, move and time code group offerings. The collection of effects available with the product includes those designated for video, animation and audio with such offerings as collages, background and various clipart.
MAGIX Movie Edit Pro 2016 has 64-bit, 4K and HD support with projects having up to 32 multimedia tracks. The product has been priced at £49.99 which includes a free copy of Catooh providing access to even more media content. Minimum system requirements call for 2GHz processor with 2GB of RAM, 2GB hard disk space running Windows 7 64-bit and later. For 4K and HD work you need to increase the processor to 2.8GHz with 8GB of RAM.