Adobe Photoshop Elements 8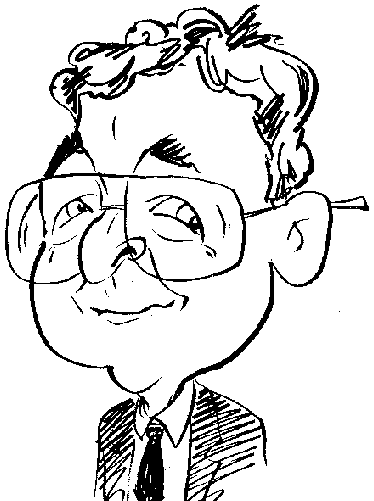 Review controls
Although Adobe Photoshop remains the popular and dominant choice in the field of graphic editing software, for many its price point puts it out of their budgetary range. For those who still want the kudos of working with Adobe software without the financial upheaval there is Photoshop Elements which is aimed more at the home enthusiast rather than the professional user.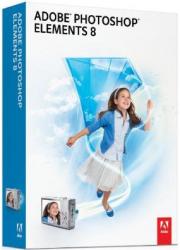 Now up to version 8, Photoshop Elements offers the four pronged approach of allowing the user to organise, edit, create and share their photos and video clips. By default the program opens with a Welcome screen. This screen offers a choice of four tours to discover the highlights of Photoshop Elements 8 plus links to the Organize and Edit options. The tours are rather short, each one containing a single page of information, and could easily be ignored by those eager to use the software.
The program's Organizer module is central to the various features found in Photoshop Elements. The software will accept content from cameras, card readers and scanners plus import files from user-designated folders or can be let loose to search any of your hard drives for available content. As you might expect, this latter option could be rather time consuming for those with a large collection of images.
The Photoshop Elements Organizer supports groups or photo stacks and tags. In both cases you can let the software suggest the groups into which photos will be sorted and the tags that will be applied or you could carry out these tasks yourself. To make sure that any later additions to your photo collections are automatically added by Organizer, you can designate folders to be watched. This new items will then be integrated into your collection.
By using the Auto Analyser option, the software will allocate Smart Tags to images based on their content and other appearance factors. While you may not always agree with some of the decisions, this software does make a reasonable stab when attaching appropriate tags and you can always make your own adjustments later. Tags are show as mini-icons.
Photoshop Elements gives you a choice of editing modes and can present Before and After views either individually or side-by-side vertically or horizontally. Quick Photo Edit mode is, as its title suggests, for making some basic quick adjustments. You can use slider bars for altering lighting, colour, balance, detail or an overall smart setting. Other tools available in this mode include those for tooth whitening, fixing red-eye and adding a blue sky effect to an appropriate image.
Similar categories for adjustment are available in the Guided Photo Edit mode. You can select from various task-specific actions listed under each of the main categories as you make relevant adjustments to the current image.
For greater functionality with regards to editing, you need to select the Full Edit option. This makes use of its own interface within an additional window. All the usual tools are supported with one or two interesting additions in this latest version of the software. My particular favourite tool, although hardly unique, is the Recompose tool. This feature allows you to resize and remove items from an image. The software then adjusts the image to remove any distortion or obvious gaps as it compensates for the alterations.
Making productive use of your images is the task undertaken by the Create section. Covering a range of activities, Photoshop Elements lets you select from projects that include Photo Books, Photo Calendar, Greeting Cards, Slideshow, CD/DVD jacket or label, and flipbooks. In some cases these projects provide links to third-party service such as Shutterfly or Kodak Gallery.
The final section of Photoshop Elements deals with the sharing of your images. You can store an album online for easy access by others. For a more direct operation you can send images as an email attachment, burn a CD/DVD for distribution to friends and family plus create a PDF slideshow.
As mentioned earlier, Photoshop Elements 8 is aimed at the home user who is probably looking for a simple method to manage and edit their collection of digital images. While offering a range of useful features, Adobe Photoshop Elements 8 is not as easy to use as recent releases aimed at the home user from Corel and MAGIX. However you may prefer the power it offers with its range of functionality.
Adobe Photoshop Elements 8 should be available for around £75. You will need a 2GHz processor, 1GB of RAM, 2GB of hard disk space and be running Windows XP and later.