A Point 'n' Click Adventure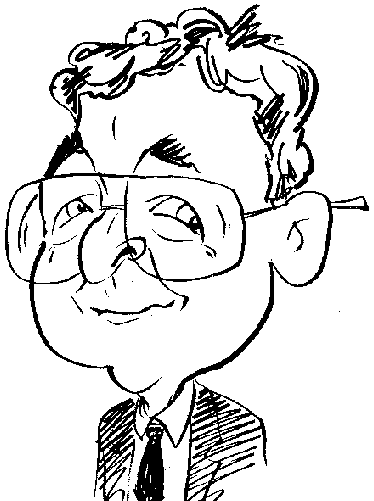 Review controls
It is time to enter a world of mystery and fantasy as you take on the role of a young woman in search of her father.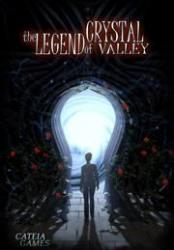 Some would say that Point n' Click Adventures have had their day in the limelight yet still new titles appear that have the ability to draw the unsuspecting gamer into various weird environments. Falling into this category is The Legend of Crystal Valley. Developed by Cateia Games and published by MumboJumbo, this game combines 2D backgrounds, 3D characters and interactive objects woven together into a story that is seeped in mystery and fantasy.
Cast in the role of Eve, a young woman who has received a strange medallion from her father, you need to explore various locations and solve puzzles. Providing an invaluable tool is your mouse cursor which changes colour and/or shape to indicate when different actions are possible. In its default white chevron shape, there is no possible action. When the cursor changes to a yellow colour then Eve can enter a particular area. Holding down the spacebar causes her to almost run as if on tippy-toes. A blue cursor means Eve can move to the next scene either at normal speed or faster following a double mouse click.
When you get a green cursor then you know that some form of interaction is possible. Clicking on the item brings up a couple of icons showing an eye and hand. The former allows for a closer look while the latter lets you add the item to your inventory which is positioned at the top of the screen until it is opened when it jumps to the bottom of the screen. Finally the cursor changes to a magnifying glass when it hovers over an area or item that could be of importance.
Following an introductory cut scene, Eve's journey starts off at the family's old farm house where several vital items can be collected in order to make further progress in the game which does tend to be rather linear in its approach. Keeping your eyes open as you examine each scene is important as it is quite easy to ignore an item or possible avenue of interest that could lead to clues advising how best to make progress. As your cursor touches items so a brief description will be display at the top of the screen.
As this is an adventure Eve will need to solve a series of puzzles and interact with various other characters by holding conversations – actually they are really question and answer sessions. Eve asks a question selected from a list and the other character responds. Eve and the other characters' heads appear at the bottom of the screen with the dialogue being printed rather than spoken.
It was immediately noticeable that the game's developers had made little effort to actually create a realistic picking up of objects. Instead you are shown Eve reaching for an object without making contact. She then draws away with the targeted object remaining in position for a few seconds before it flies up to the inventory. This was not the only glitch with the game's graphics. There were occasions where Eve actually disappears into the scenery as she walks towards an object, only to reappear when she got there. The same thing happens in reverse when she makes the return journey.
Graphics problems aside, The Legend of Crystal Valley will certainly keep you occupied for quite a while as you explore the numerous locations, sometimes returning more than once, as you solve puzzles and complete a range of tasks. The game is both challenging and entertaining especially if you are a fan of Point n' Click Adventures. The game's minimum specifications call for a 1GHz processor, 128MB AGP Video Card, 512MB of RAM, 512MB of hard disk space and support for DirectX 9.0 running Windows XP/Vista. Legend of Crystal Valley is priced at $19.95.