Visit the White House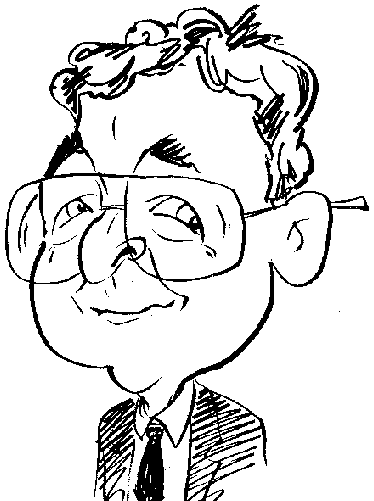 After my recent visit to Buck House (excuse the familiarity especially as there was a distinct lack of tea and biscuits on offer for visitors) in the Hidden Mysteries escape, my next trip took me across the pond. This time the designated target for exploration was America's most famous residence and home to the country's Head of State, namely The White House – maybe coffee and donuts would be served.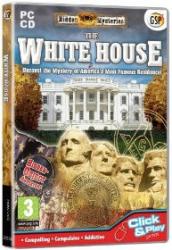 Hidden Mysteries: The White House forms part of Avanquest's Click & Play range. It brings together the familiar mix of hidden object game play with a scattering of puzzle-based mini games This game places you in the role of Miranda Hunt, a college student.
The game starts as Miranda is approached by Secret Service agents who "persuade" her to help solve the mystery of a missing professor who had been conducting some research involving The White House. Miranda was chosen for this task because she was the professor's star student. It later turns out that the professor had been working with Miranda's mother when she disappeared – are we seeing a trend here with these disappearance?
This scene between Miranda and the Secret Service agents is carried out by static characters whose on-screen persona are highlighted as their dialogue appears on screen and is spoken. It actually sounds as if the various voice actors are merely reading their scripts rather than giving a performance. Similar cut scenes appear at regular intervals during the game. Fortunately you can click passed them if you are in a hurry to get back to the more enjoyable aspects of the game.
In your role of Miranda you get to visit various rooms in The White House although your search does start in the professor's office which sets the trend of rooms being filled with all manner of objects, some you might expect to be there but many more being incongruous to the particular scene. Each room is shown in two parts with a pair of intertwined arrows at the top of the screen being the method used to move between each part.
Miranda's task is to locate items from a list. In some cases the objects will be in the current view of the screen while those items coloured red will be in the other portion of the scene. An occasional item comes with an interesting fact relating to an anecdote from American's Presidential history. As well as the various hidden objects, you will need to explore the scene for any areas that are highlighted by a shimmering effect. These areas will contain tools or items that are automatically placed in your inventory until needed to complete a certain tasks. Generally the selection and use of the appropriate tool is so obvious that there should be no confusion.
The scenes in The White House are based on actual images of the real thing which are then decorated with numerous objects. Some of the objects will be in clear sight; others will be partially obscured behind other items while a few have been so cleverly integrated into the background that you could struggle to find them. Fortunately this game provides two methods of helping you locate items. By clicking on any item in the list you will be shown a silhouette of that object for a few seconds. There is also a specific Hints feature that will pinpoint the general area in which a yet to be discovered item is located. This Hints feature will need to be replenished by finding tokens in each scene.
At various points during the game, you will need to solve a puzzle in order to progress on to the next stage of the game. These puzzles could involve you in placing statues of various American Presidents on their correct pedestal or create a linking chain to connect a light to a power source. While hardly outstanding examples of the mini game genre, the various puzzles are far more interesting that the cut scenes used to pad out the storyline.
Hidden Mysteries: The White House has over 30 levels which take you from the Oval Office to the Lincoln Bedroom. It should appeal to fans of the hidden object genre especially if they have an interest in American Presidential history. Priced at £9.78, the game requires a 600MHz processor with 256MB of RAM, 100MB of hard disk space, support for DirectX 9.0a running Windows XP and later.
http://www.avanquest.com/UK/software/hidden-mysteries-the-white-house-130087