Find and Escape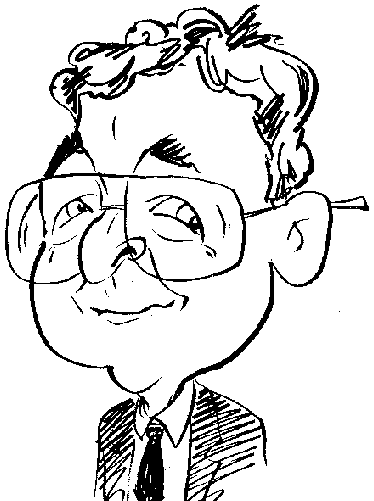 It's time to get into survival mode as you need to escape after being washed ashore on a mysterious island.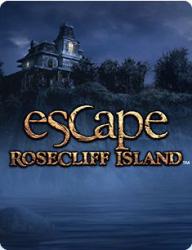 Following a storm at sea you are shipwrecked on a remote and mysterious island. You appear to be the only survivor. Although hardly the most hospitable location, you are at least alive and on dry land. There is also enough evidence to show that there have been inhabitants at one time or another. However, for no apparent reason (maybe you just want to get back home to watch the next episode of Lost), your first priority is to escape. This is the scenario facing you at the start of SpinTop's latest game, Escape Rosecliff Island, which is distributed by Pop Cap Games.
This game belongs firmly in the hidden object category of game genre. You need to work through 25 separate levels or general locations. Each of these locations can have between 2 and 8 separate scenes concealing a multitude of hidden objects from which you need to find a prescribed list of items. This list of objects is displayed across the bottom of each scene. As an item is identified, it will be crossed out. While most of the objects are listed by name, for some a clue is used to help exercise those "little grey cells". A Hint feature is available for those occasions when you cannot locate a particular item. The more you use this Hints feature, the longer it takes to replenish its energy for the next use.
Those familiar with other SpinTop hidden object titles (Amazing Adventures – The Lost Tomb and Mystery PI – The Vegas Heist) will not be surprised to hear that the various scenes are rather cluttered. This adds to the difficulty of locating the particular objects listed for finding. Following SpinTop's normal practice, each scene also contains a couple of extra items that need to be located in order to unlock additional game modes. Appropriately these items are locks. Find 25 of them and you gain access to a mystery bonus game while locating all 50 locks will open up "Unlimited Seek & Find" game play where you need to find all 2100 objects scattered around various locations. Scenes are often repeated in different locations. However once the locks have been found in a scene they do not reappear when the scene is repeated.
A further innovation, not seen previously in SpinTop titles, is the need to carry out a specific task in various scenes. This task requires the player to locate a couple of items and then bring them together. For example you might need to locate and replace a letter missing from a word or add a pendulum to a clock. Each scene needs to be completed within a specified time limit.
After finding all the objects in each scene from a particular location, you will be presented with one of the mini-games built into this title. There are five types of mini-games including finding words in a grid, recreating a picture or Match-3 game play. Incidentally the bonus game, mentioned earlier, is a multi-level version of the Match-3 mini-game. Generally the mini-games were a little disappointing but they need to be completed in order to collect the tools needed for your eventual escape from Rosecliff Island.
Spread over 25 levels with 2100 hidden objects, Escape Rosecliff Island requires a 350MHz processor with 256MB RAM, 50MB of hard disk space and support for DirectX 7. You will need to be running Windows 2000 or later. A free trial version (60 minutes of game play) is available while the full unrestricted version is priced at £14.95. Fans of hidden object game play will find this an enjoyable and challenging game.
http://www.popcap.com/games/rosecliff/?icid=rosecliff_HP_DL_3_8_19_08_en