Women's Murder Club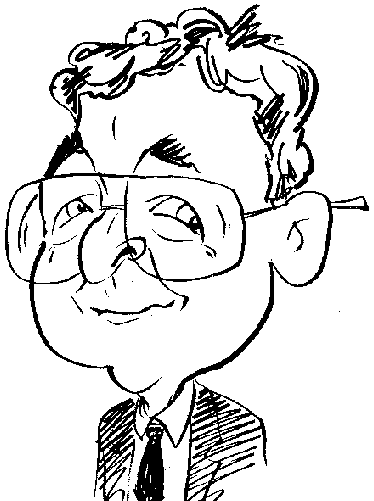 From the printed page to the computer screen comes a murder mystery from the fertile imagination of a best selling author.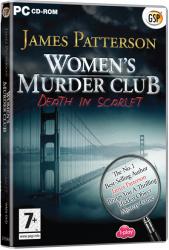 I have to admit that I have never read a book from the pen of the best selling author, James Patterson. This gap in my literally education means that I am unable to confirm whether the storyline used in the James Patterson Women's Murder Club: Death in Scarlet game, released by the GSP arm of Avanquest Software Publishing, stays true to the original book offering. Developed for the Windows XP/Vista platform, this game brings together aspects of hidden object quests, adventure game play and crime puzzle solving for the would-be detective.
The game starts with the discovery of a dead body of a young woman that is floating in the San Francisco Bay area beneath the Golden Gate Bridge. In your initial role of homicide detective, Lindsay Boxer, you are called to the scene to begin your investigation. Initially this task involves finding various objects concealed within the scene. As each item is discovered its entry in the supplied list will be crossed out. Some of the objects will be required later in order to complete your investigation of the current scene as you tackle supplementary tasks.
Although you start the game as a detective, there are occasions when you need to switch identities. As you would expect from the game's title, your other roles are both of the female gender. Depending upon the current task, you will need to switch and take on the persona of the medical examiner Claire Washburn or Cindy Thomas, a crime reporter. In order to ensure you do not get confused over your current role, an appropriate image of the character will appear in the top left corner of the screen. Male characters do exists but they are more likely to be suspects or the source of information required to solve the mystery.
As additional murders occur and evidence points towards a strong Chinese influence, you need to work your way through nine investigations. Each one will include a mixture of hidden objects and puzzle solving. Hints are available in case you get stuck but are rationed to just five for each investigation. The game is set in various locations within the San Francisco area. In order to move between the various scenes you are shown a map with available locations highlighted. You just need to click on the location to be instantly transported there. The game will not allow you to move to the next scene until all investigations are complete.
There is a certain amount of interaction between your three main characters and others as the story develops. However the dialogue is limited to a text format. For some this will be a disappointment but it does mean you do not have to put up with voice-overs that can sometimes show little interest in the storyline. Personally I tend to fall into the former category.
In total there are over 90 puzzles that are critical to the case and need to be solved in order to make progress. A certain amount of repetition was noticed in the type of puzzles, for example when testing blood samples to identify or eliminate suspects, and at least one occasion when the actual puzzle was repeated. Fortunately there are various other activities to keep you occupied as you enter this world created by James Patterson. Despite its central theme of murder, this is not a gruesome game and has been rated suitable for those aged 7+ but is more likely to appeal to older members of the family.
Women's Murder Club: Death in Scarlet is priced at £19.99. The game runs on the Windows XP/Vista operating system. You will need a system with the minimum of a Pentium III 1.0GHz processor with 256MB RAM, 83MB of available hard disk space and support for DirectX 9.0.
http://www.avanquest.com/UK/software/womens-murder-club-death-in-scarlet-123239