Farm Frenzy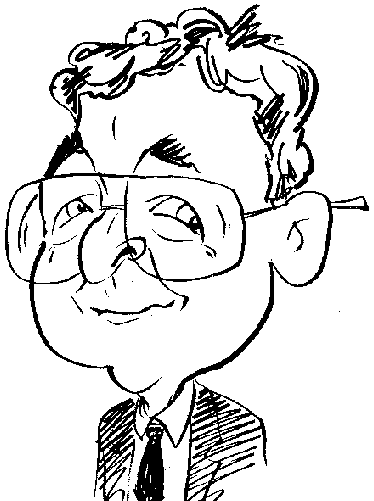 Review controls
You could almost sat that this is another example of "dig for victory" following last week's look at farm management for the casual gamer.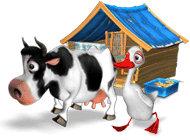 As can happen on occasions, this is one of those examples of the Big Red Bus syndrome. You can wait for ages for one of these people carriers to turn up, especially when the weather is at its most inclement, and then two arrive in close proximity. In this case substitute farm management simulation titles for big red buses. Arriving in the same post were copies of Ranch Rush (featured last week) and the subject of this review, Farm Frenzy. Both of these titles are published by MumboJumbo, with Farm Frenzy being developed by Alawar Entertainment and Melesta.
Although I had completed my review of Ranch Rush before installing Farm Frenzy, the similarity of the subject matter and game style makes it very difficult not to draw comparisons between the two titles. However I will attempt to concentrate, whenever possible, on Farm Frenzy's approach to farm management for the game player. Having said that, I would be remiss not to mention that unlike Ranch Rush, which scores with an introductory sequence and story line, Farm Frenzy possesses neither feature. You are immediately thrust into action with the first of a series of tasks. These tasks are made up of targets involving taking care of animals and gathering products that can be sent off to market for sale.
Starting off with collecting and delivering eggs to market, you then progress into dealing with products such as wool, milk, cheese and cupcakes with targets being set for each of the 45 levels that make up the game. You will need to purchase facilities to help produce, store and develop your farming environment. Naturally you will need to provide food and water for the various animals under your control – water is a particularly pricey commodity in this game – and protect your charges from attacks from a wandering community of bears. Of course any bears that are captured can be sent off to market and sold to increase your bank balance in order to enhance your working environment and farming equipment.
Only one level of game difficulty is provided with Farm Frenzy and there is no set time limit in which to complete a task. However you can gain rewards for achieving your target within a specified time. Trophies are awarded for a variety of accomplishments and these are displayed for future reference. Levels can be replayed in order to gain a trophy that might have been missed on the first attempt.
Although this game does require a certain amount of planning and strategy, a major element of the game involves the quick and accurate use of the mouse as you carry out tasks to achieve the set targets. The game's graphics are colourful with plenty of animation but the music soundtrack could soon become annoying. While the game was fun for short periods of play, I found that the game lacked that extra appeal that would encourage me to keep returning for even longer sessions of Farm Frenzy.
To play the game you will require a minimum of a 1GHz processor, 256MB RAM, 25MB of hard disk space with support for DirectX 8.0 running Windows XP or Vista. Pricing has been set at $19.95.