Rebuilding Ancient Monuments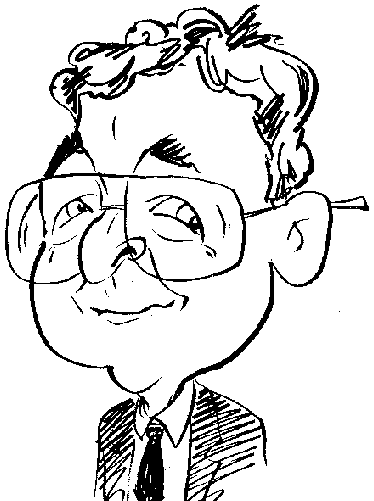 With this new game from MumboJumbo, your puzzle solving skills will be put to the test as you attempt to rebuild some historic buildings in various parts of the world.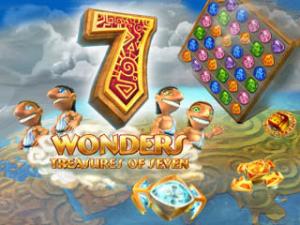 Do you know the Seven Wonders of the World? This is the type of question that you are likely to be asked as part of a pub quiz. Fortunately for those who do not know the correct answer, I merely mention the question as a lead in for this next product which is the latest addition to Mumbo Jumbo's Seven Wonders series of games. Whereas the first two titles in the series concentrated on the definitive Seven Wonders of the Ancient World (and for those who really want to know what they are, I suggest they use their favourite search engine as I have no intension of revealing them), this third offering, entitled 7 Wonders: Treasures of Seven, belies its title by covering nine new wonders.
The purpose of this game is to clear a series of game boards so that your army of miniature workers can beaver away at rebuilding various Wonders that are located in different geographical locations. As with the previous titles in the series, Treasures of Seven belongs to the Match-3 puzzle genre. The game is played out a series of boards which can be rotated clockwise and anti-clockwise as the need requires. Each board consists of a number of rows and columns made up of blocks that contain runes of various colours. By switching two adjacent runes, you need to create a line of three or more runes of the same colour so that they disappear and the underlying blocks are cleared.
Bonus power-ups can be gained by creating sets of four or five runes. For a set of four runes you are rewarded with an ice-ball which can clear its current row. A fire-ball is gained for a set of five runes and this can clear both the row and column in which it is located. There is also a dice bonus which clears randomly selected blocks.
Clearing the game board is only the first stage of each level. A maze-like path then appears with a keystone which you need to direct to its assigned destination. The path is cleared, as before, by created sets of runes. This part of the game relies heavily on the rotate feature as the keystone can only be moved downwards. Transporter portals are available to help you move between different sections of the maze to complete the journey.
While you are busy clearing the boards and moving the keystone, your army of workers are busy building the next layer of the current building. If you take too long in creating sets and your time allocation runs out then your workers will down tools and leave so causing you to loose one of your lives.
Each of the nine Wonders featured in this game comes with its own information regarding its historic significance and important to the area in which it is situated. Six levels are required to complete the building each of the Wonder which are to be found in locations such as Norway, Italy, Russia, Jordan, Iran and Ethiopia. The completion of each Wonder, a compass will direct you to the next target.
While possessing some addictive qualities, it was sometimes not enough to hold my attention for long sessions. In fact I often found myself returning to an earlier title in the series (7 Wonders II) which I found to be more challenging and, as a result, more enjoyable. 7 Wonders: Treasures of Seven requires a 1GHz processor with 256MB RAM, 100MB of hard disk space, DirectX 8.1 support running Windows XP/Vista. A 60 minute trial version is available for downloading while the full unrestricted product costs $19.99.