Detection in Vegas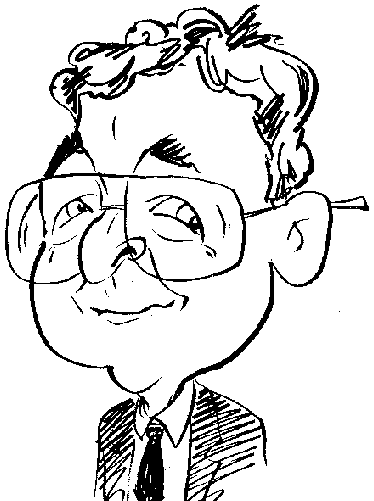 "Seek and ye shall find" could well be your mantra in the latest game to appear from PopCap Games.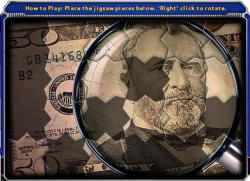 Entitled Mystery PI: The Vegas Heist, you are cast in the role of the enigmatic, never-give-up, clue seeking private investigator who takes on the task of discovering the missing money. This being Las Vegas, the recovery of the money is regarded as being far more important than apprehending those responsible for the heist. Presumably less-savoury characters will deal out the punishment to those involved but that plays no part in this game.
Mystery PI: The Vegas Heist has two game modes but only one will be available initially. In fact you will probably need to complete most of your initially investigation of Solving the Vegas Heist before you are allowed access to the second mode of Unlimited Seek & Find. Basically the two modes involve similar tasks as you search for hidden objects; it is just the manner in which they are implemented that makes the difference.
When tackling Solve the Vegas Heist mode you need to work your way through 25 levels that consist of various locations such as Country Club, Health Spa, Hotel Lobby, Jewellery Store, Penthouse Suite, Roulette Wheel and Wedding Chapel. In each case you will be shown a picture of the scene containing numerous hidden objects and a list of ten items you need to find. Some of the items are listed by name, generally as they are known in America, or as a cryptic clue.
As you discover each item and click on it, so it disappears as does its entry in the list. A hint button is provided in case you get stuck and this will highlight one of the remaining items. However this button takes longer to recharge itself each time it is used in a particular location.
Each level of the game requires a set number of items to be found within a specified time limit that various according to the number of locations and hidden objects. When the set number of items has been achieved, you will be advised and given the choice of moving on or continuing to earn extra points. At the satisfactory conclusion of each level you move on to one of the five mini-games such as word searches, tile rotation, tile swapping and jigsaws. Completing a mini-game is rewarded with a clue that really has little influence on the flow of the game.
While locations do tend to keep re-appearing in the various levels, the items in a list vary considerably. Along with the numerous (actually 2,300) hidden objects, a number of fingerprints, keys and casino chips need to be discovered. When all these extra items have been discovered you will be able to move on to the Ultimate Seek & Find game mode.
This mode divides the game up into specific locations rather than levels. You can select which location to visit in order to find all the hidden objects in that area. The number of hidden objects varies between 59 and 93. A list, containing ten items will be displayed and as each item is found it will be replaced by another until all have been located. Hints are available and you can always leave a location and return later.
Mystery PI: The Vegas Heist requires a Pentium 350MHz or greater processor with 128MB of RAM and DirectX 7.0 support running Windows 2000 or later. You will require an Internet connection in order to register the game. The game is priced at £14.95 and you can download a trial version giving 60 minutes of game time.
Details on the following URL :
http://www.popcap.com/games/mysterypi-vegas-heist