A Cryptex Puzzle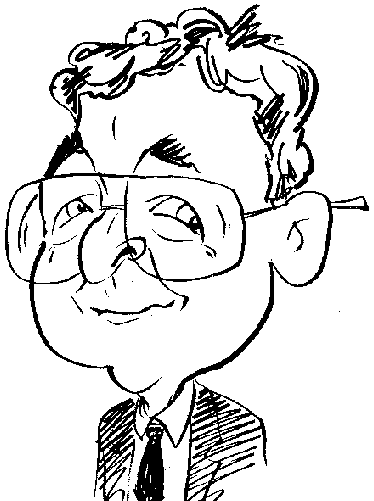 Puzzles can relax and frustrate you in equal measures especially when time is involved.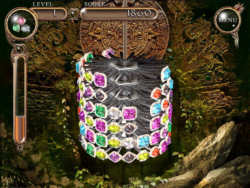 I have to admit that puzzle games, especially those that involve some form of colour matching, are among my favourite types of relaxing activities on the computer. Although if you could see the look of concentration on my face and some of the words being emitted when mistakes made, you might doubt the relaxing aspect but never the challenge faced or the enjoyment gained. The latest puzzle game to find its way on to my desktop, and subject of this review, is Cryptex of Time developed by SOLO.
Unlike many other colour-matching puzzle games based in a 2-D environment, Cryptex of Time introduces a 3-D element to the game play that takes in a range of worlds, play modes and themes. Slipping into the role of a "young" archaeologist, you are set the task of solving various puzzles, many of which are based on a cryptex-like device. A cryptex, as all those who have read or seen the movie based on Dan Brown's The Da Vinci Code will know, is a container that can only be opened by solving the code and twisting sections of the device to create the appropriate sequence.
In the case of this game, the Cryptex consists of a number of wheels holding coloured gems or stones featuring hieroglyphics. By rotating individual wheels left or right you need to create columns of three or more items of the same colour or type. The resulting column will then disappear with new gems and additional wheels being added to the Cryptex from time to time. Rotation of individual wheels is carried out using the left mouse button while the right button turns the Cryptex on its axis. Challenges are set for each level which need to be completed before the Cryptex reaches a certain height or the time limit passes.
As you progress through the four main areas of China, Egypt, Maya and North, so various power-ups and obstacles are added to the mix. These additions include explosive devices and blocking stones. In the initial levels all the groups that are formed will automatically disappear and add to the total you are building up. However later levels require you to click on groups that might not be the direct result of your manipulation of the wheels before they will disappear. At regular intervals bonus rounds appear that involve selecting the appropriate piece from a display to complete a sequence with colour and shape being the prime concerns.
While impressive, the game's graphics can sometimes get in the way of game play. Often you can be made to wait while extra wheels are added or for explosions to clear away before you can make you next move. I was also faced with occasional messages from the game indicating that my system was struggling to keep up and did I want the visual aspect to be reduced. Whether I accepted or rejected this offer, I was unable to detect any improvement or degradation in performance.
Cryptex of Time does not have the instant appeal or addictive qualities of some other games of the same genre. It is the type of game I would play occasionally for short sessions. A trial version of Cryptex of Time can be downloaded from www.solodev.eu/g_Cryptex.html while the full version will cost $19.95. System specifications required for this game are a 1GHz processor with 256MB RAM, DirectX 7 running Windows 98 or later. There is also a recommendation for using a 3D graphics card.