Hard Drive Protection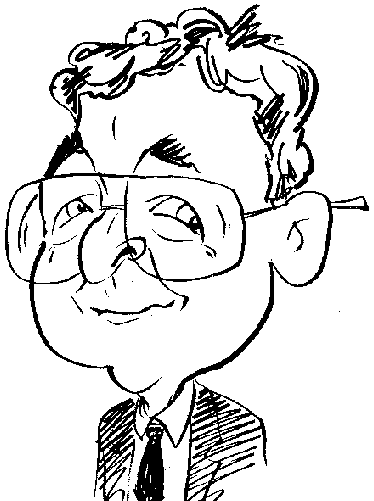 While the majority of computer protection software products rely on signature files, a new company offers an alternative method.
It has been estimated recently that there are currently more than 900 million viruses circulating the Internet each day. While it is entirely possible that none on these viruses have your or even my name on their hit list, it is not a chance you should really encourage by leaving your computer unprotected from attacks. There are numerous anti-virus products available that can provide the necessary protection to keep your computer safe from insidious threats emanating from malicious code. In most cases these products rely on identifying these threats through the use of signature technology and regular updates. However another approach has been adopted by DriveSentry.
DriveSentry, that is the company rather than the product which does bear the same name, was founded on an idea developed and patented in 2003 by John Safa. This idea, born from the disaster of being infected by a virus, was based on the concept of the user being notified if a program was attempting to write to a disk without prior knowledge. The original development was carried out in Nottingham before DriveSentry Inc was set up in August 2006 with worldwide headquarters in Mountain View, California.
When DriveSentry, we have now switched the focus on to the product rather than the company, is installed it attaches itself at the lowest level of your operating system. It then takes over the tasks of monitoring each application that attempts to write to one of your drives. If the application has not been authorised then its activity will be blocked until permission is granted by the user for the write operation to proceed. In this way DriveSentry can stop viruses and Trojan Horse applications from replicating themselves or causing other damage to your system and valuable data. As DriveSentry works from a "white list" of trusted applications that have been authorised by the user, there will be no need for any updates or signature files to be uploaded.
A wizard runs at the initial set up of DriveSentry and this allows you to authorise or reject any common applications that are detected. Other applications can be authorised as you add them to your system. DriveSentry not only offers protection for your hard drive but also any removable media that is attached to your system so providing an all-round protective shield.
The developers of DriveSentry believe there should not be any issue with regards to latency issues and speed of operation through the use of this process. Currently DriveSentry can be downloaded free of charge from the company's website at www.drivesentry.com. The program will run on Windows 2000, Windows Server 2003 and Windows XP with the latest service packs installed plus Windows Vista.