A Job for a Mechanic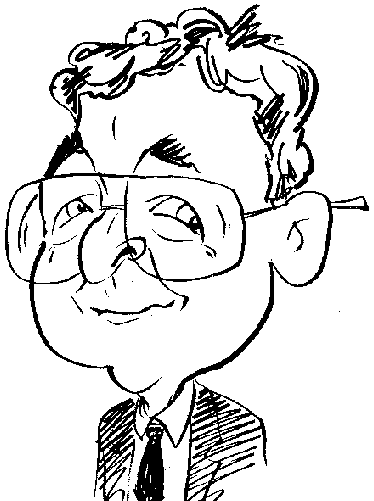 When working at its optimum capacity, a Windows computer is fine but it does need regular maintenance such as that provided from iolo technologies.
Keeping your computer running smoothly, let alone performing at its optimum capacity, can be a time consuming task. Dealing with the threat of viruses and spyware plus the general defragmentation of files and memory are just some of the elements you need to consider. Fortunately tools are available to help with these tasks. One such collection falling into this category is System Mechanic, which is currently at version 7, from iolo technologies. Standard and Professional editions of this software are available and this review is based on System Mechanic 7 Professional.
Installing System Mechanic requires an Internet connection so that the supplied User ID, product serial number and definition subscription key for the anti-virus elements can be authenticated before the process will start. Along with the main System Mechanic software, you can also install copies of Search & Recover 4, DriveScrubber 3, iolo Anti-virus and Personal Firewall products from the iolo portfolio.
An icon for the main program will be added to your desktop while the other elements are initially only available from the Start Menu. The first time you run System Mechanic it will offer to perform an analysis of your computer to check for possible problems so that it can highlight areas that need tackling. Two types of analysis are available and these are designated as Quick and Deep.
While I was able to run the Quick analysis without any problem as it identified areas such as system clutter, registry anomalies, and repairable security vulnerabilities; the same was not true for the Deep analysis. Whenever I attempted to use the Deep analysis it would never get past 6% completed. It would either stick at this point or restart. As yet I have no explanation for this problem which has been evident on two separate computers. It has been reported to iolo.
System Mechanic provides a PC TotalCare option, which sets out to provide a one-step solution to keep a computer running smoothly, or tasks related to specific areas. Included among these areas are those aimed at increasing performance; enhancing protection; freeing up drive space; ensuring personal privacy; and performing diagnostic tests. As you select a particular area, so a list of tasks, along with a brief description, will appear. You can then defrag a hard drive (a process now substantially faster than with previous versions of the product); block pop-ups; target junk files for removal; repair broken shortcuts; clear Internet cookies and history trails; configure your Windows start-up; measure your Internet download speed; and track system changes.
The various processes are generally carried out reasonably quickly with feedback being provided as to progress. On-screen dials keep you informed as to the current condition of your system's health and security level. Information is supplied as to free memory, disk space and the number of programs currently running. There should also be a list of start-up programs but this was another feature that failed to perform but, this time, only on one computer. You do get a list of outstanding problems and those that have been recently tackled along with a date/time stamp.
Links are provided to access the functionality of Search & Replace 4 and DriveScrubber 3. The former lets you recover deleted files, photos, movies, emails etc from various storage devices while the latter lets you securely delete data you do not want to fall into the wrong hands. These two programs can be launched as standalone applications from the Start Menu.
While the failure of the deep analysis and start-up program list features were annoying, the other features of System Mechanic provides a comprehensive set of tools that should enable your computer to run smoothly. System Mechanic 7 Professional has been priced at $69.95 and this includes a license to run the software on three computers. System requirements are a 400MHz processor with 256MB of RAM, 45MB of hard disk space running on Windows 98 or later.
Searching for UK prices show DABs have it for £31.99 while Amazon have it for £35.98, but that includes delivery