A Zodiac Puzzle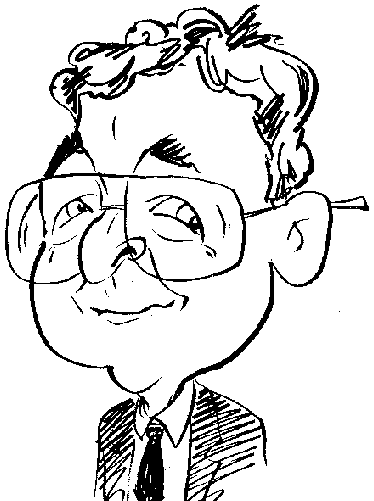 Review controls
It is puzzle solving time again as we check out an ancient tower that hides secrets of the Zodiac.
The city of Atlantis, prehistoric dinosaurs, and an ancient Zodiac tower might seem like an unusual progression but not to Enkord. First it was Jewel of Atlantis; next came Jurassic Realm (both reviewed earlier on this site); and now it is the turn of Zodiac Tower. In each case the game is of the puzzle genre and involves the removal of gems, stones or tiles in order to make progress through various screens.
As you might suppose from this game's title, the environment, round which this game is based, is an ancient tower. You will need to work your way through the different sections or rooms that make up this multi-storey building. As you make progress you will be rewarded with gold coins which can then be used to purchase items that will help in your quest to find hidden ancient mechanisms and, hopefully, reveal the secrets contained within this tower.
Unlike the previous puzzle games from Enkord, when the various objects were removed by a mouse click, the Enkord developers have opted for a different method of removal with Zodiac Tower. The player is given access to a number of shapes from which to make a selection and then match that shape with an arrangement of the same type of tiles. The relevant tiles will then be removed from the playing area.
Some of the offered shapes will have a special property which allows them to be used on tiles that are of a different type. In some cases boxes and blocks will need to be destroyed and this is brought about when adjacent tiles are removed. All the available shapes can be rotated in 90 degree increments to help with any matching of targeted tiles. From time to time, items, such as bombs capable of destroying a 3 x 3 area, will be on offer to help complete a particular puzzle screen.
Following the format used by the other games in this puzzle series; Zodiac Tower has two game modes. These are entitled Quest and Arcade. You must tackle the Quest mode first. This allows you to progress through the various levels one screen at a time. You will then be able to collect enough gold coins to purchase a key which grants access to Arcade mode. The program does advise you when items, such as the key, are available from the shop.
At the end of each level you will be presented with a progress report as to your performance and any rewards you may have gained. In total there are over 100 levels to be completed in your search for ten hidden mechanisms and the secrets of this tower.
The game's graphics are fine with smooth animation and well defined objects. While the background music is not to my taste, some will find it soothing. Zodiac Tower is not as immediately addictive as the previous Enkord puzzles but, given time, it could grow on you as the puzzles become more challenging.
The game requires a 600MHz processor with 128MB of RAM, 32MB of video memory running Windows 95 or later with DirectX 8 installed. Zodiac Tower is available as Shareware with sixty minutes of game time before making any decision whether to purchase an unlock key at a price of $19.95.
http://www.enkord.com/games/zodiactower/