A Hunt for Dinsoaurs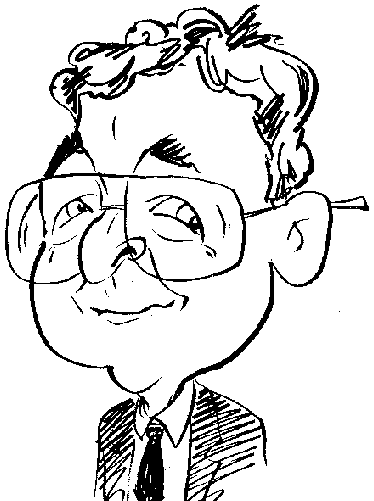 Review controls
I must admit that my mouse and hand/eye coordination has been put under considerable pressure recently. The cause of all this activity is a new game.
Following on from its Jewel of Atlantis title, Enkord has now turned its attention to a period of history even further back in the mists of time. Instead of ancient artefacts, it is prehistoric animals that form the centre of attention of the company's latest puzzle game. Entitled Jurassic Realms, this game is built around tiles embellished with distinctive icons. These tiles need to be removed from the screen in order to complete certain tasks such as the destruction of blocking stones; the capture of keys to unlock other areas; and the achievement of reaching specific numbers of tiles removed within a time limit.
While there are several similarities with Jewel of Atlantis, Jurassic Realm does contain a number of differences and enhancements which certain add to the pleasure of playing this game. With Jurassic Realm you have to identify and target blocks of three or more tiles bearing the same icon that can be removed by a mouse click. Appropriate blocks will flash when the mouse cursor hovers over them. When no more removable blocks are available then he screen shudders slightly and a new arrangement of tiles will appear. In some cases, explosive tiles will be available to help clear up adjacent areas while a clone tile can be used to change nearby tiles into its own image for further clean up assistance. A progress report is given at the conclusion of each screen.
Both Enkord games have two distinct formats of Quest and Arcade game play with the latter not becoming available until a portion of the Quest has been completed. Undertaking the Quest, which can be played in easy, normal and hard mode, involves travelling around a mountainous landscape spread over numerous screens each involving a specific challenge. Points are rewarded for tiles that are removed and a time bonus can be gained for complete a screen within its allocated timescale while on occasions you will uncover a prehistoric animal to add to your collection. Each discovery comes with informative text about the particular dinosaur.
As you progress through the Quest, so entry to sections of the Arcade game play will become available. Arcade mode consists of eight eggs, graded according to difficulty, that contain a number of levels that need to be completed in sequence in order to build up a points total and discover another dinosaur for successfully completing every level.
Various customisation options are available with this game. You can choose from three resolution settings of 640 x 480, 800 x 600 and 1024 x 768 in either a window or full screen mode. Settings for detail can be set at very low, low, medium, high or very high while the volume levels for appropriate sound effects and background music can be adjusted. One feature missing from the game that I would appreciate would be the ability to save your position and score mid-game when playing in Quest mode. This feature is automatically implemented in Arcade mode.
Apart from the lack of ability to keep your score during sessions when in Quest mode, I found Jurassic Realm to be enjoyable, challenging and possessing a high addictive quota as you play through over 150 levels. Help save me from these hidden dinosaurs.
http://www.enkord.com/games/jurassicrealm/