Kodak Office Hero 6.1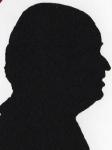 Review controls
I wondered when I saw a range of MFU items recently why 'Hero 6.1' was not in the range. They were all designated "home" products. Here is the exception the 'office' offering, scan, print, copy and fax all in the one package.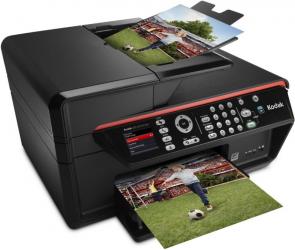 The Kodak Hero 6.1 measures 46x39x24cm and is not sleek, but as it is an office machine looks are not important only user functionality. I am no fashion guru but alongside the Hero 7.1 it looks bulky – probably because of the page feeder – and dare I say it a little last year in design. Still in an office the only thing that matters is its performance.
The 28 buttons on the sloping front edge make it look complex most will not be required unless you use Fax and today when I speak to most people about Fax is that 'we never use it' is the answer, still if you need it its there.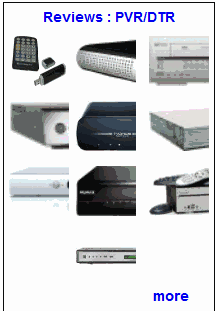 If you have a small office or run one from your home then this unit has something to pacify the lounge police - Wi-Fi – so it can be placed in a cupboard or behind a sofa.
Under the front control area is a good size paper input tray the output is delivered on top of the input tray. To the right of the front is a multi card input as well as a USB port. Both of these allow you to see and select images on the 4.7x3.5cm TFT screen which is towards the left of the sloping front edge of the unit, it is easy to read.
This leaves only the various inputs which are in a single column on the right back edge of the unit. That is the DC input, phone line (for FAX), USB and Ethernet. Everything is well documented in a large well illustrated fold out 'Start here' sheet.
Perhaps the most complex of the three connection methods is wireless as normally you would need to input your Wi-Fi code using the TFT and the ubiquitous joystick control to enter it. However if your Modem has RDS it is simpler and this just requires you to select your Network and then press the button your router to pair them.
This is a two cartridge system and one of the Kodak selling points is that they charge less for inks than most other manufacturers. One point to think about is that if one ink from the multi cartridge becomes empty you need a new cartridge.
One good thing is that the new system being used by all printer manufacturers is that the stated print speeds can be achieved so if it says 8.5PPM then with the normal rider of ignore the first and last page somewhere in the middle you will get close to that figure. However certainly for most home or SOHO users it will still be one off pages.
Scanning normally requires a PC to be connected but it is possible to scan to a USB stick as one of the many available options. The ADF can feed up to 35 double sided pages in a single process however it still has a flatbed for copying or scanning from books or magazines.

Copying has always been the one thing not requiring the PC to be turned on. Here you can reduce to 20% and enlarge to 500% as well as adjust brightness etc from the TFT. It is also possible to do double sided copying. Photo printing via the dedicated input tray produces a 15x10cm image in around 30seconds. You can also use the main tray to do excellent borderless photo printing in around two minutes a page all set from the TFT.
So while this can and does print from the PC almost everything else can be done standalone from the Kodak Office Hero 6.1.
Doing my searches found the Kodak Office Hero 6.1 at a best price of £158.08 with free delivery.
http://www.amazon.co.uk/gp/product/B005J3ID7A?ie=UTF8&tag=gadge0a-21&linkCode=as2&camp=1634
http://shop.kodak.co.uk/store/ekconseu/en_GB/pd/OFFICE_HERO_6.1_All-in-One_Printer/productID.235649500