Burning the Tesco Way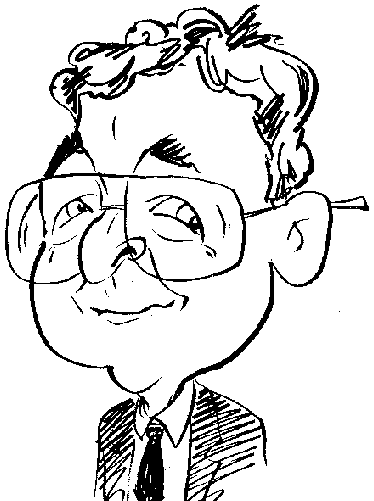 Sometimes software code gets a packaging make-over and reappears under a different branding as has happened with burning software available from Tesco.
As part of its branded range of software titles, Tesco has released Easy Record which is a product that was originally developed by Sonic Solutions who are also responsible for Roxio Easy Creator software. Easy Record, as you might suppose from its title, is software designed to create and copy various forms of optical media.
Unlike the other titles in the Tesco range that I have looked at, this product does add an icon to your desktop as part of its installation procedure. This does mean that novice users, who will probably be attracted to this title when shopping in their local Tesco store, will be able to load up the software without bothering with the Windows Start menu. Included with this software is a basic tutorial to help the user get to grips with the various features.
Easy Record's opening interface has a console-style look to it. This interface is well laid out and allows you to quickly switch between tasks categorised as Audio, Data and Backup projects plus a Home screen with links to common tasks and various utilities. Helpful hints are provided as to each tasks particular function.
The Audio category is made up of projects dealing with creating a disk for use in a car or home CD player and making an exact copy of an existing CD. There are also options to listen to an audio disk using your default software player and upgrading to another version of the software that allows you to work with MP3, WMA, WAV and M4A files in order to create a jukebox CD. This upgrade link takes you to the Sonic website.
The first time you select the Audio CD option, the program will offer to search the hard disk for appropriate files. Any items found will be presented in a scrollable list with the content being viewer using criteria such as artist, album or genre. Tracks can be selected individually or in groups using standard Windows protocols. Some feedback will be provided if your selection of tracks is too large but no indication is given if you are about to waste space on the disk. Once the burning process has been completed there will be an option to create a label using Roxio Express Labeller. Making an exact copy of an audio disk is made easier if you have two drives for inserting the source and destination disks.
When working with data, you have the choice of selecting files or folders to burn to disk; create an image of an existing data disk and then save that to your hard drive; plus make a copy of a disk. Backup options include the ability to archive specific files or make a copy of your entire system. In addition there are utilities to erase a disk and get information regarding a drive and its contents.
Easy Record is a basic package without any special bells & whistles. If you do not expect too much in regards to functionality then you will not be disappointed. Priced at £9.97, you will require Windows 98SE or later with 15MB of hard disk space.