A Blast from the Past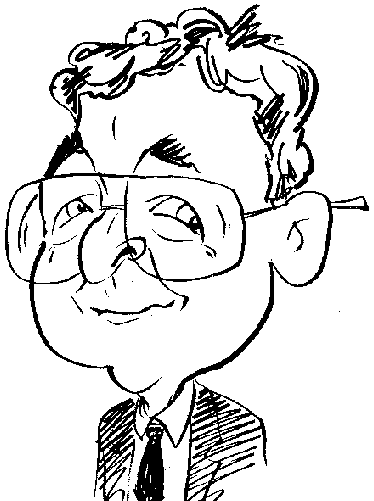 Given the opportunity to play a new slant on an old classic genre was too good a chance to miss and so …..
Classic games of whatever genre never die; they just fade into the background for a while before reappearing with a new set of clothes. This tends to happen when programmers put their skills and ingenuity to the test by spicing up a particular old favourite. A recent example of this reincarnation trend is Deep Ball Defender. This is a game based on the classic Breakout / Arkanoid genre that was responsible for keeping this reviewer occupied for many hours in his younger days.
Deep Ball Defender is the work of BD Studio. Describing itself as a casual game developer studio, BD Studio is a Chinese company. Currently the company has three employees who are involved in the development of Shareware games such as this particular offering.
Deep Ball Defender is set against dark, futuristic backgrounds with floating clouds and flashing lights. Arrangements of bricks, consisting of different shapes, sizes and strengths, are laid out against these backgrounds while you control a paddle as it moves from side to side to keep a ball in motion so that it hits and destroys objects in its path. In some cases, several hits will be required to remove a single brick while others will explode from just one hit and then destroy any adjacent bricks.
Various power-ups, some beneficial and others more of a hindrance, will drop down from concealed hiding places and can be caught or avoided as appropriate. Apart from the dark backgrounds, which at times made sighting of the ball when reduced to a small size rather difficult, the graphics are good with realistic explosions and smooth animation. Adding extra atmosphere to the game are the driving background music and appropriate sound effects.
The game is made up of 100 levels divided into groups of ten of increasing complexity. There are three levels of difficulty covering easy, medium or hard and, unusually, you can change the difficulty level mid game. Points are awarded for successful completion of each level and a high score table is kept for the top five competitors. The program will remember each player's progress and offer to start from the previous position when you restart the game although there is one slight problem with this feature. Whenever you restart a game, the difficulty level will also be set to medium regardless of the level in operation when the game was saved.
If the pre-set 100 levels are not enough to satisfy you then the program has its own level editor. You can select from three available backgrounds and then populate the screen from the full range of bricks and power-ups plus use X / Y coordinates for precise positioning. These custom levels are saved with a zzg extension and stored in the Custom folder. You can also take a screenshot of the level under construction.
Deep Ball Defender is a reasonable example of the Breakout / Arkanoid genre. The game requires a 1GHz or faster processor with 50MB of hard disk space, a 3D video card and DirectX 7 or later. After checking out the Shareware version of the game, it will cost £11.16 for the full product. While I enjoyed playing the game, it added little that could be considered new and failed really to expand the original concept.
http://www.bdstudiogames.com/deepballdefender.php