Privacy Expert Suite 9.0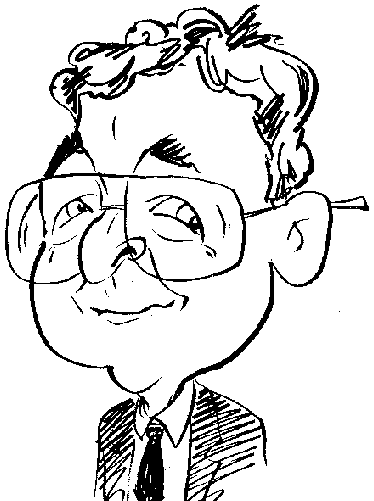 Review controls
Keeping your system safe and privacy intact from malicious software is the designated task of the Privacy Expert Suite.
Computertrolley, an Internet based retailer, has recently signed an agreement with Acronis, a company that provides a range of disaster recovery, backup and boot management solutions, to republish, market and distribute its various products. As a result of this agreement, Acronis Privacy Expert Suite 9.0 is now available in the UK. The product comes with the claim of offering pro-active protection and clean-up facilities.
My first impressions of the product would hardly be considered as positive. Opening the DVD-style packaging revealed a single CD clearly labelled Privacy Expert Suite 9.0 on one side of the box. Switching my attention to the other side, the supplied Startup Guide stated that this documentation was for Acronis Privacy Expert Suite 8.0. Of course this contradiction regarding version numbers could be the result of a typing mistake or a one-off slip up with regards to packaging but it hardly filled me with confidence. However the 25-charachetr serial number printed on the back of the Startup Guide was accepted by the installation routine and, following a system reboot, I was able to start the software.
Privacy Expert Suite 9.0 divides its functionality into the two major areas of Malicious Software and Privacy. By selecting the Malicious Software group you are presented with a choice of removal, configuration, updating definitions and quarantine. Deciding to update definitions before instigating a scan, I was met with a message that I needed an updated version of the program in order to use this download feature.
A 46MB download was hardly what I expected with a new product. I quickly discovered that the download was not a patch but more of a new standalone version of the product that would not proceed to install until the previous version of the software had been removed from the system. This involved two more reboots before I was able to carry out the task of downloading the latest definition lists - certainly not a quick operation. This was hardly an auspicious introduction to the product but fortunately matters did improve from this point.
When opting to scan your system for malicious software, you are giving the choice of a smart or deep operation. Whereas the former tackles just the more popular locations used by the various types of malware, a deep scan can be set to cover all folders and any hard disks connected to the system. As a result a deep scan is more time-consuming and needs only to be run occasionally. Items designated for removal are held in quarantine just in case they might be needed in the future.
Acronis Privacy Expert Suite 9.0 features a range of Privacy options to remove items you might not wish to be seen by others. These items have been categorised as Internet, Application Traces, System and Privacy Tools. In some cases a category will open up more options. For example with the Internet category you can specify areas such as cookies, downloaded components, URLs, passwords and sites visited for a clean-up. The Privacy Tool section is made up of features that include a pop-up blocker, file shredder and a bootable media builder.
Navigating between the different sections and tools is straightforward while the default options for the various tools are set at a reasonable level and can be customised if necessary. The various tools perform their designated task with reassuring safeguards. On the downside, I did notice that there was a slight slowing down of the system's response due to the product's monitoring activity. The initial problems I encountered regarding the downloading feature and the possible destructive power of certain modules mark this product as more suitable for an experienced rather than a novice user. Acronis Privacy Expert Suite 9.0 has been priced at £24.99.
http://www.acronis.com/homecomputing/products/privacyexpert/