Smart Home Linking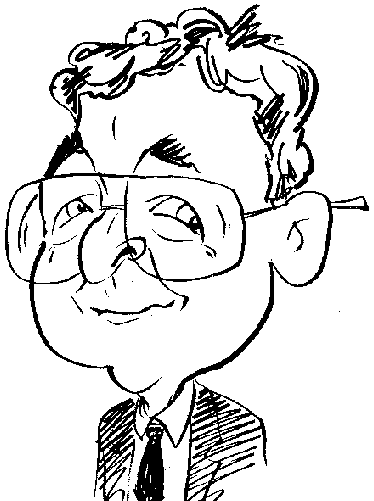 Review controls
Over time descriptive terms can come to have different meanings. I am thinking in particular of "smart home". While my parents would have taken "smart home" to mean a place that was neat and tidy without needing any decorating, you and I, as member of the current generation, would use the term when describing the plethora of interlinked devices within the modern home.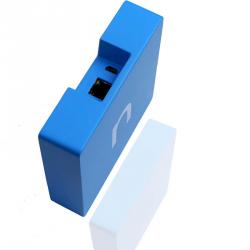 click image to enlarge
In some cases a modern "smart home" could be regarded as a one-stop shop with all the various elements belonging to a single brand but this is not always possible. For a variety of reasons, some users opt to mix devices from different brands which can cause communication problems. Offering to help ease any communication issues between devices of different pedigrees is the UK developed nCube product.
Despite its UK origins, I must admit that there was a lengthy delay between my requesting a review sample and the product's actual arrival which was, perhaps, not the best of starts. It did not help when I was informed that my review sample did not support the WiFi technology that was meant to form part of the product feature set As a result I was forced to link the nCube to my home network via a supplied Ethernet lead,
Rather than the cube shape you may expect from its title, the nCube adopts a block shape with dimensions of 11 x 11 x 3 cm (W x L x D). With an embossed "n" on the top face, the block features a cut away section on the left side housing Ethernet and micro USB connections (leads are provided in both cases). Two LED lights are positioned on the right side of the unit. As the blue colour of the nCube may not be to everybody's taste, you can tuck it out of the way as its various controls can be carried out elsewhere via the nCube Home app which can be downloaded from the appropriate App or Play Store
When first setting up the nCube to act as a hub between a variety of devices, you will need to provide it with a link to the Internet. While the supplied documentation mentions carrying out this task via a WiFi or Ethernet lead, my review sample was limited to the latter. Matters did not get off to the best of starts as the downloaded app was unable to recognise the nCube and my access to the Internet was somehow lost. It took a fair amount of work on my part before I could sort out the problem and make a second attempt to integrate the nCube into my network. The second attempt proved more successful.
Once the app has detected the powered and attached nCube hub, you will need to supply certain information including an activation code which is concealed beneath the rubberised base of the unit. This base can easily be replaced once you have made a note of the code. You will also need to provide a username, email address, mobile telephone number and password which is rated for its strength. In return you will receive an activation code in the form of four characters sent via SMS which will need to be entered.
The nCube comes with a claim of supporting around 70 devices including those from Sonos, Belkin, Wemo, Philips Hue, Nest, Everspring and Fibaro along with Bluetooth and Z-wave. While the supported list might sound impressive, not everybody (myself included) will have devices from all the brands and even then the support does not necessarily cover the complete range from even the most popular brands available.
New devices can be added to those already under the control of the nCube. In order to carry out this task you will need to follow the on-screen instructions delivered by the app to get it connected. Once this process has been completed then you should be able to control its features and activities from the nCube Home app.
nCube uses a concept it refers to as Cubes to control devices. This feature takes a IFTTT-like approach to the creation of rules to control activities. Natural language is used in the creation of these rules, so for example you could turn on the outside light with "When it is 6.00 pm turn on the door light". Cubes or rules can be set up to carry out a variety of tasks to enhance your living environment.
Other features available with nCube are those entitled Rooms and Modes. Rooms, as it title indicates, is a technique whereby devices can be assigned and grouped into particular locations. Modes is more to do with different periods such as holidays or regular departures and arrivals to and from work.
I did feel that nCube promises more than it actually delivers. Setting up the devices could have been handled better and it does help to have an understanding of the technology that might be beyond novice users. I would describe this product as a work in-progress with, hopefully, improvements being implemented in the near future. The nCube is available from Amazon and comes with a price tag of £149. Full details are available on the nCube website.